Olive is a source of nutrition that accompanies every meal, and almost everyone consumes it. This article is about olive cultivation in Turkey, olive production, the olive market, and general information.
Olive is an agricultural product with the highest economic value in the countries' agricultural sector in the Mediterranean region. So, Mediterranean countries provide most of the olive and olive oil market demand in the whole world. Almost all countries consume olives and olive oil. For this reason, nearly the world as a whole is exported from the olive production countries. In summary, 90% of olive production is in the Mediterranean basin.
According to the International Olive Council, Turkey is located on the world olive production 3. Olive homeland in Turkey, it is noteworthy that the number of trees and olive production. In olive production, fast growth is centered mainly in the fertile Mediterranean and Aegean coasts of our country. Situated on fertile Aegean agricultural lands, Konsept Tarim olive farm is located in Manisa Akhisar region with the highest quality harvest yield.
In addition to the region's productivity where the olive farm is located, quality products are obtained with systematic irrigation, fertilization, tree care, and the correct harvest. It requires complete team professionalism to manage this process correctly. Therefore, we do this in the best way for you as Konsept Tarim. Our expert agriculture team and engineers take care of each step from sapling to olive.
After the olives are harvested, they are turned into olive oil or brine and enter the market. The increase in the need for healthy products with the Covid process has also affected the olive market. Olive and mostly olive oil consumption also rose. Developing awareness of healthy nutrition also increased the demand for olive oil.
Climatic conditions, professional production techniques, and therefore increasing investment activities have also revitalized the olive sector. At the same time, olive production has accelerated with new, modern agricultural technologies in the industry. Increasing olive productivity caused an increase in investment in olive cultivation. Investors turned to olive fields as the right channel. Many of our investor friends prefer to work with us. Those who invest in our olive farmland are satisfied and happy. With an investment in a natural, tangible, valuable food land, their money is valued, and their portfolios are enriched.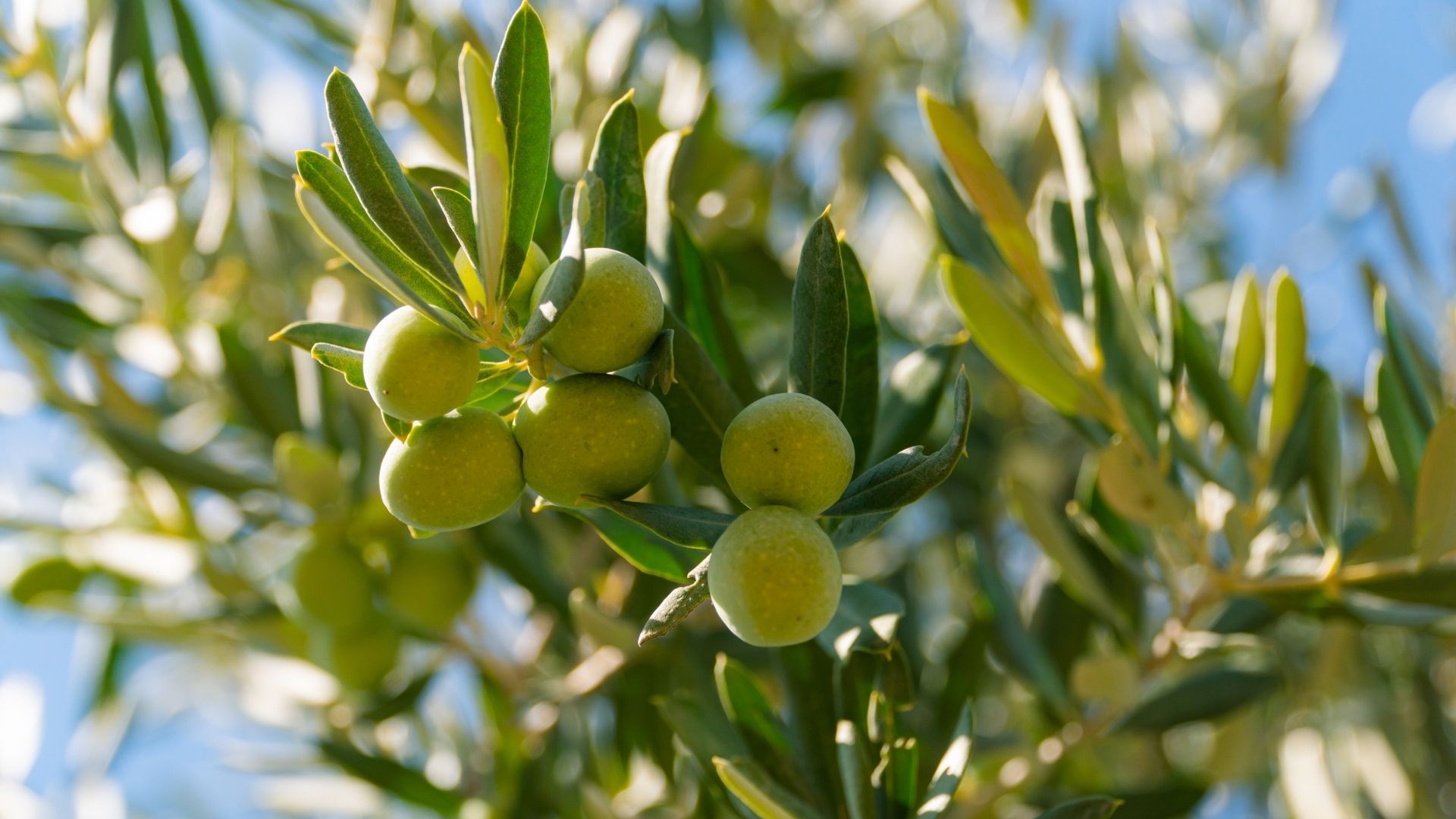 Would you like to consult us?
In addition to this, we also provide sapling and land management services in agriculture. We also provide consultancy at every stage of your crops from planting, management, maintenance, harvesting, and storage. We are at your side with our experience in a sector that requires meticulousness, such as agriculture.
Contact Us