We are here to strengthen Turkish agriculture.
We make healthy and sustainable food accessible to everyone with Turkey's largest and most comprehensive walnut processing factory with our workers, our farmers and our engineers.
With our modern and nature-friendly farming understanding, we offer you the distinguished products of our country from walnut to almond, olive to honey.
We process products from our walnut fields and other harvesters in our modern factory.
Agricultural Land Management
We have broken new ground in Turkey with land selection, land preparation, supply of seedlings, planting services, and the management of agricultural operations.
Turkey's The Most Comprehensive Walnut Processing Factory
Our factory that gathers all stages of the walnut processing under one roof and totally built with the domestic technology and national investment, has been opened.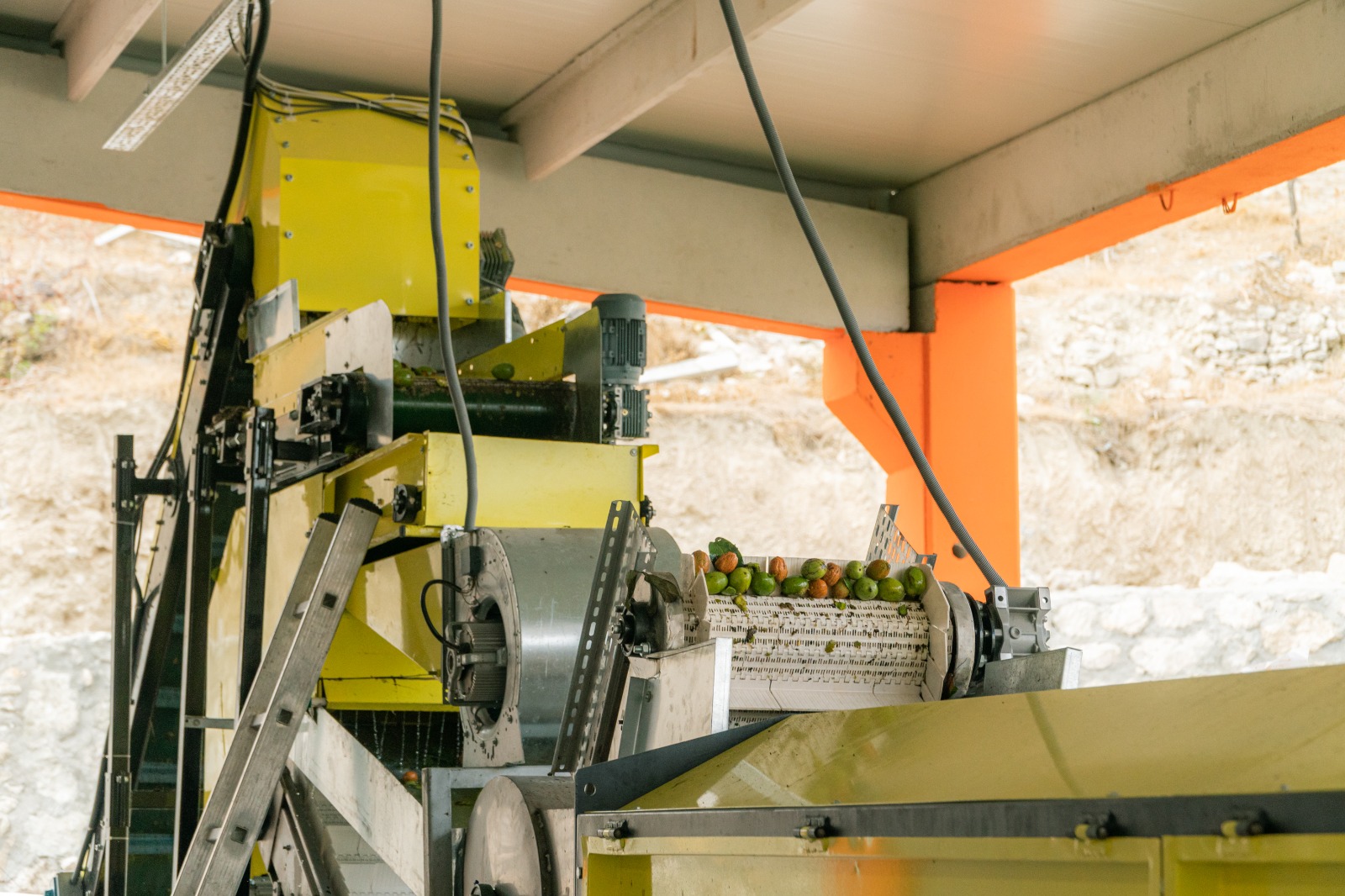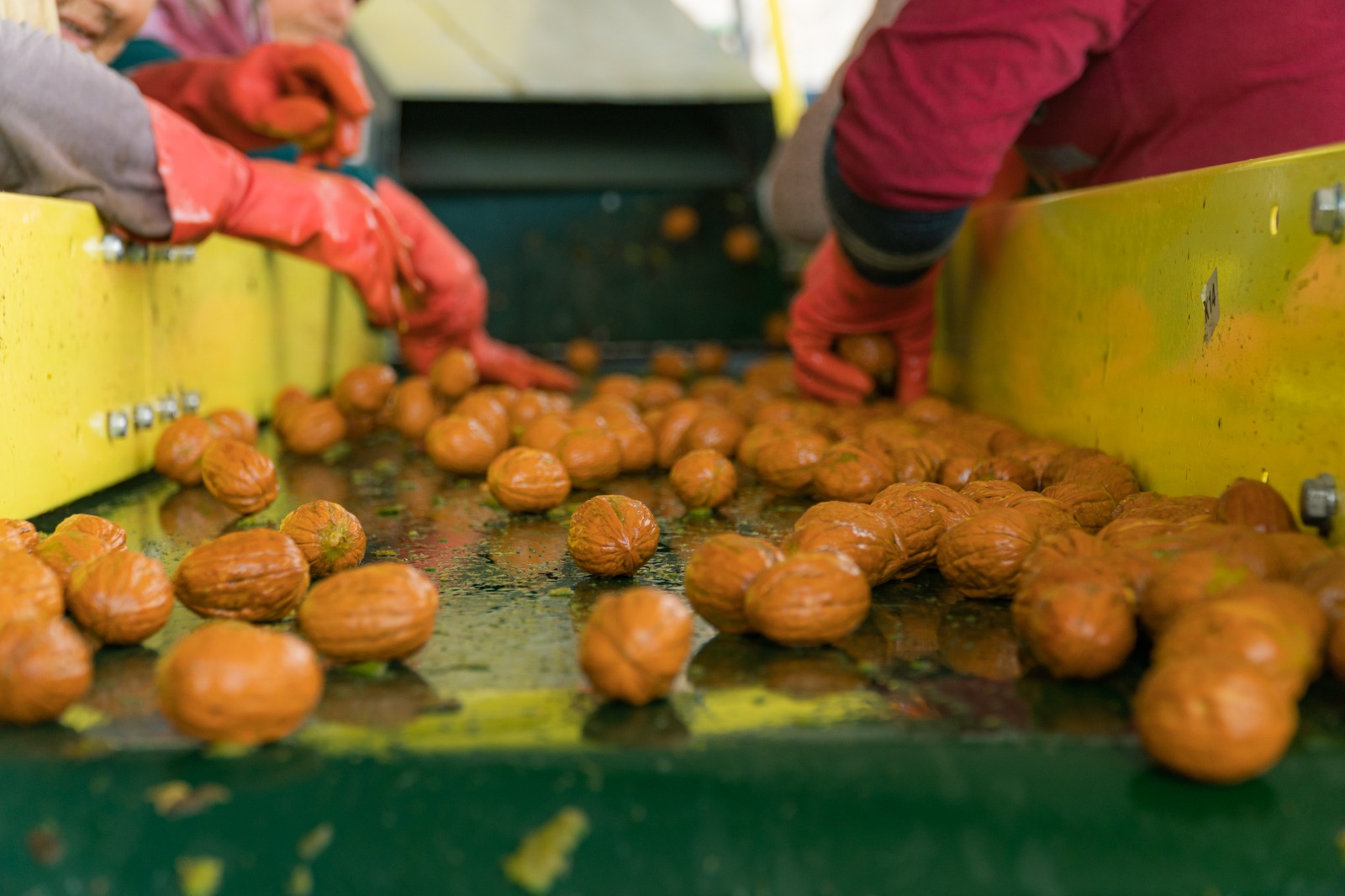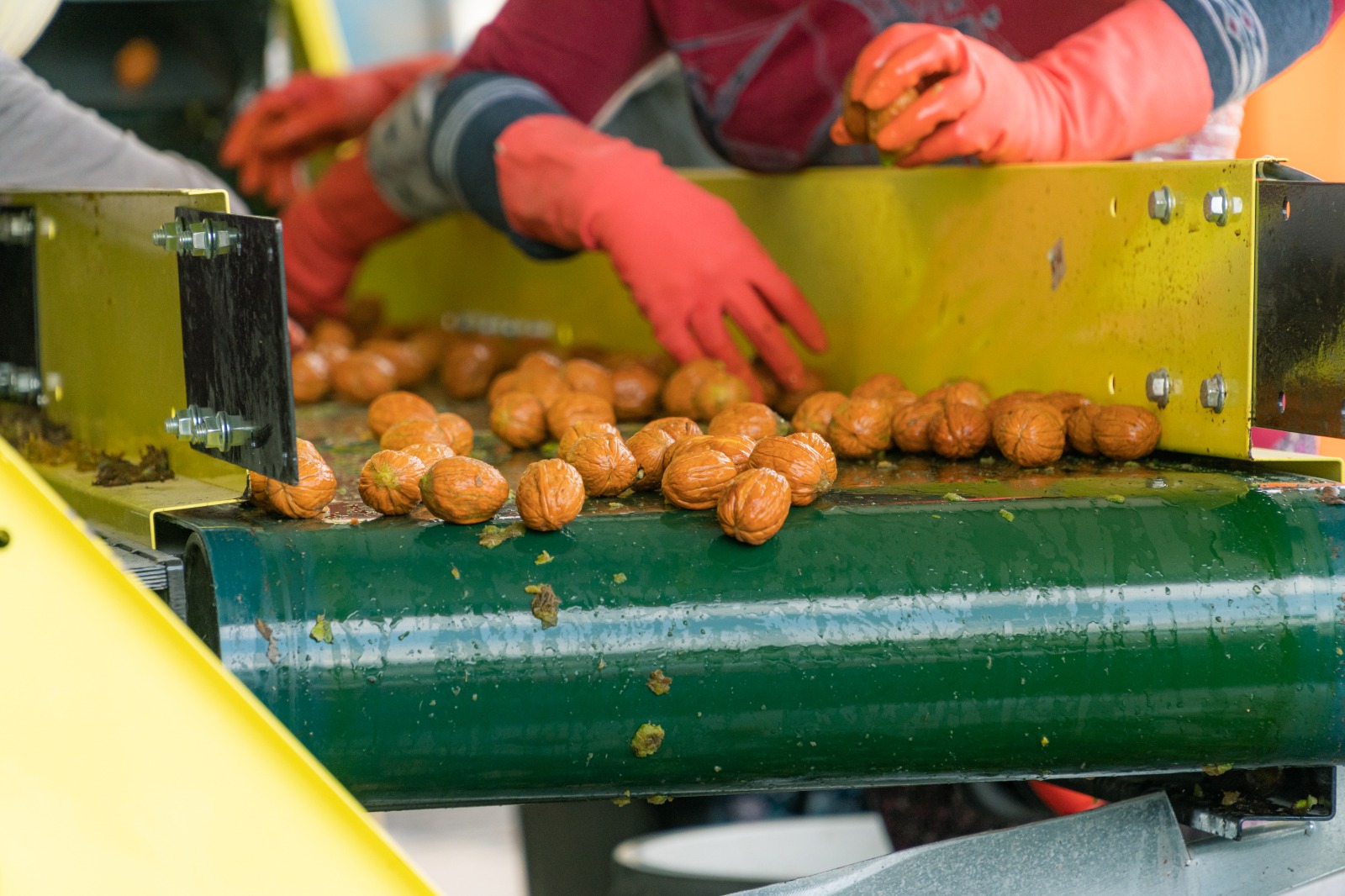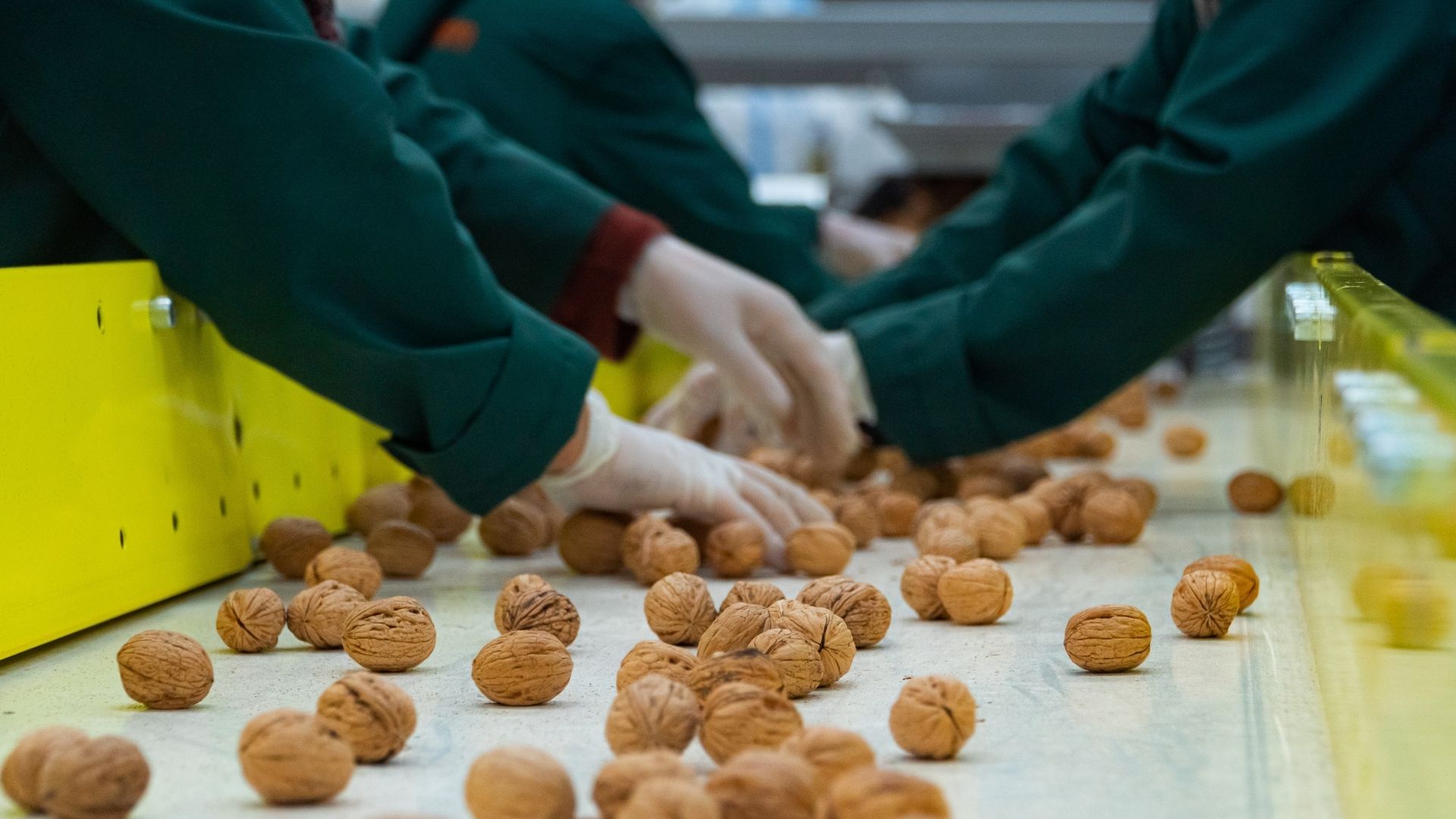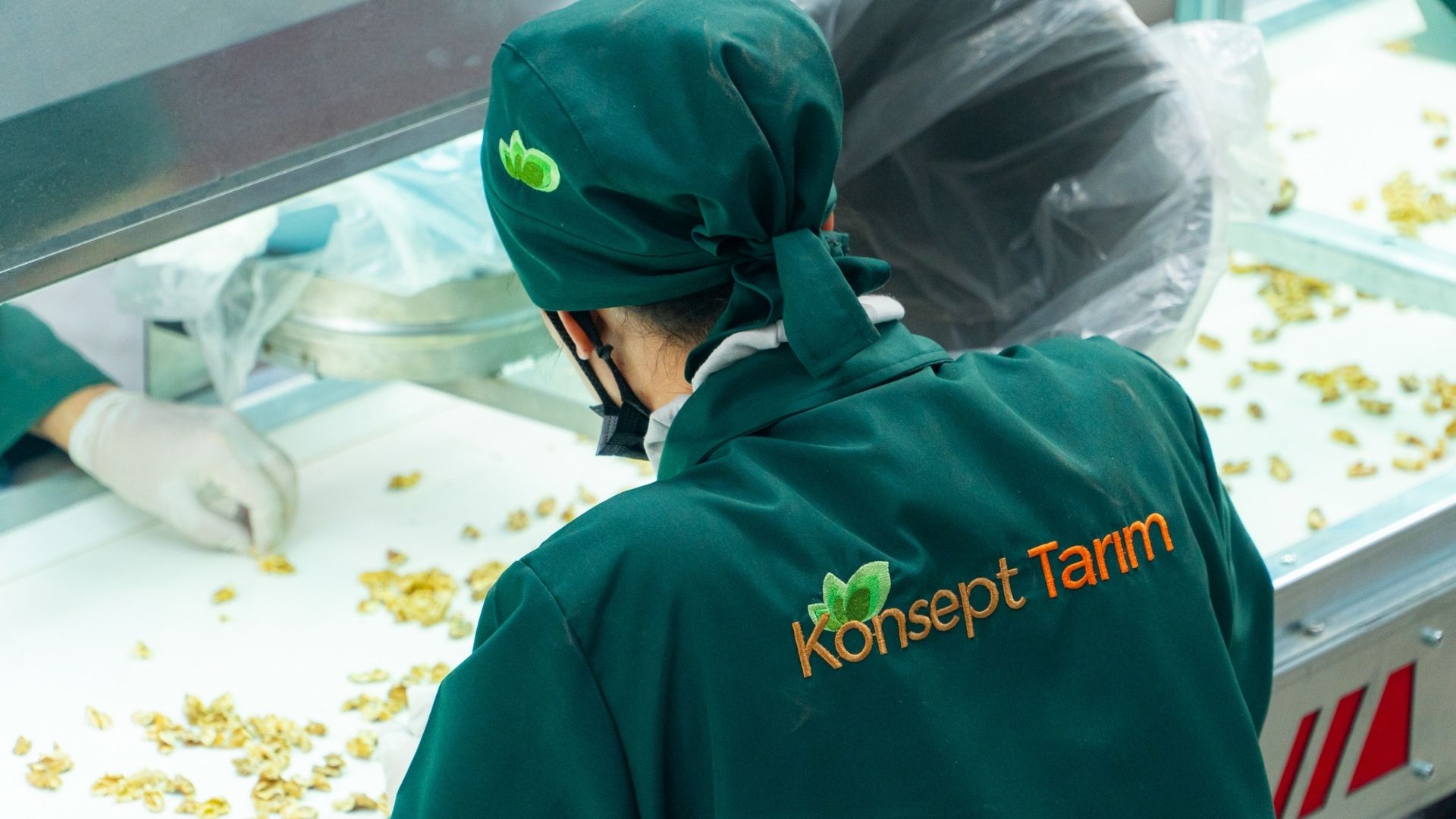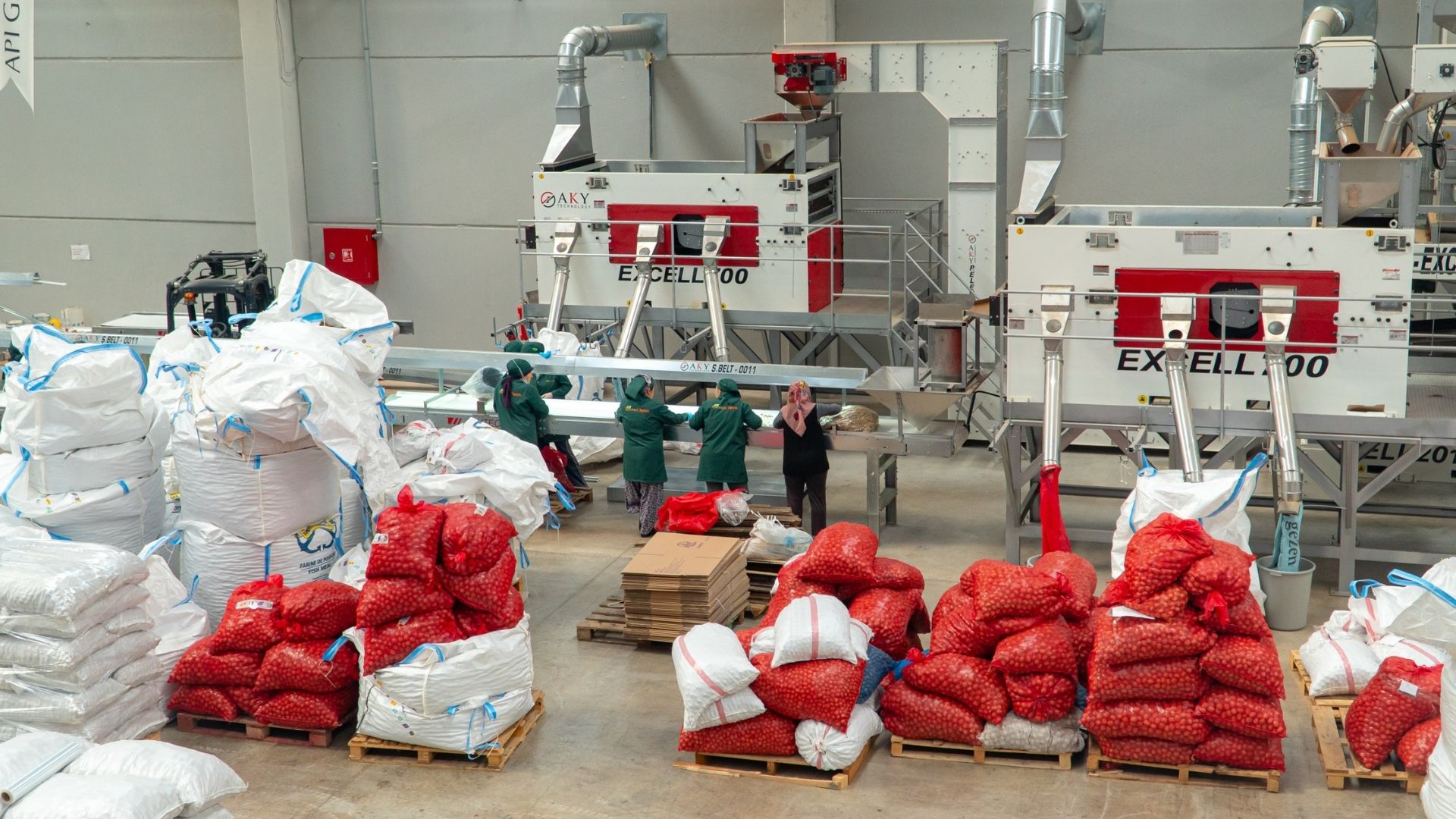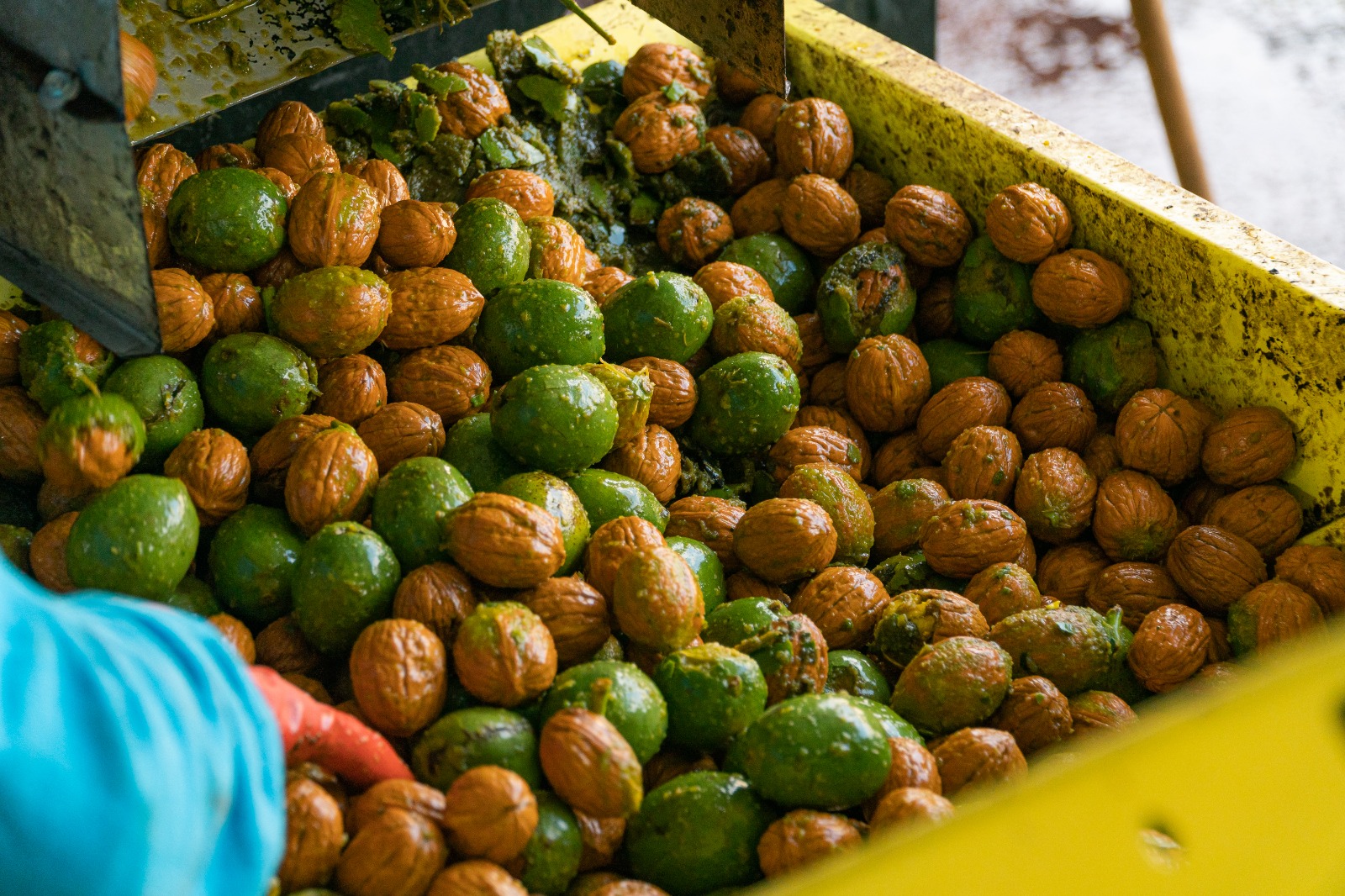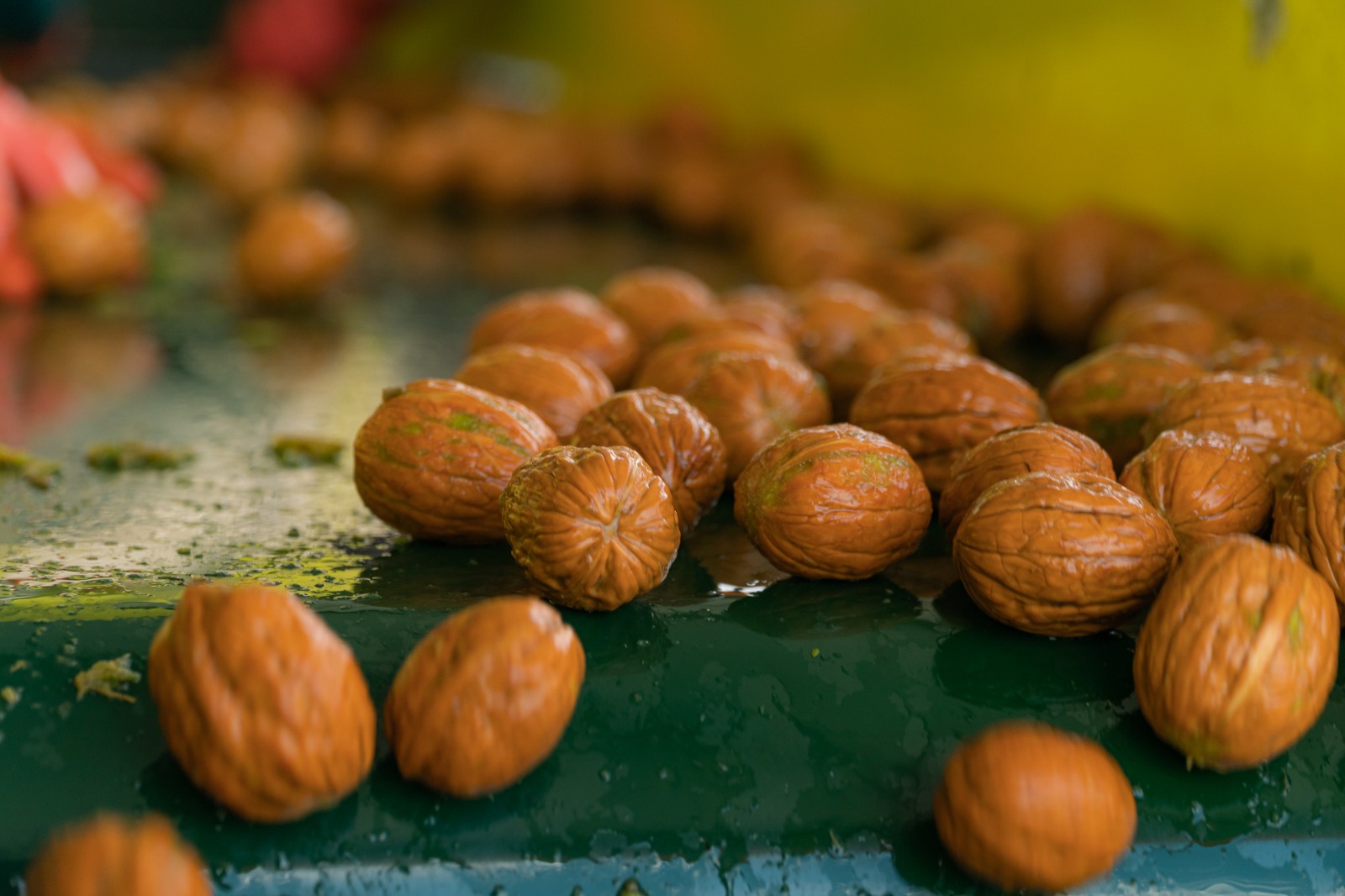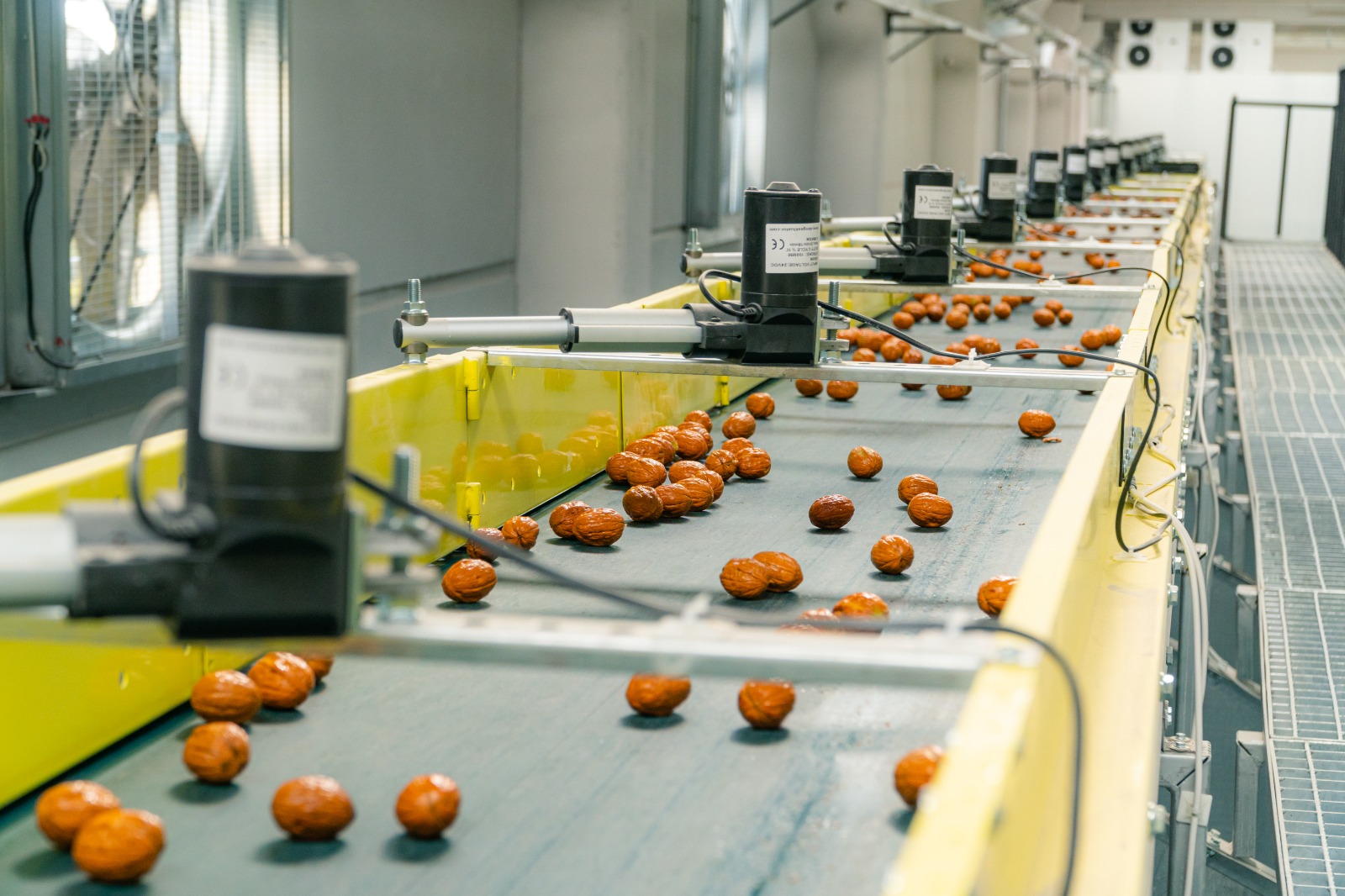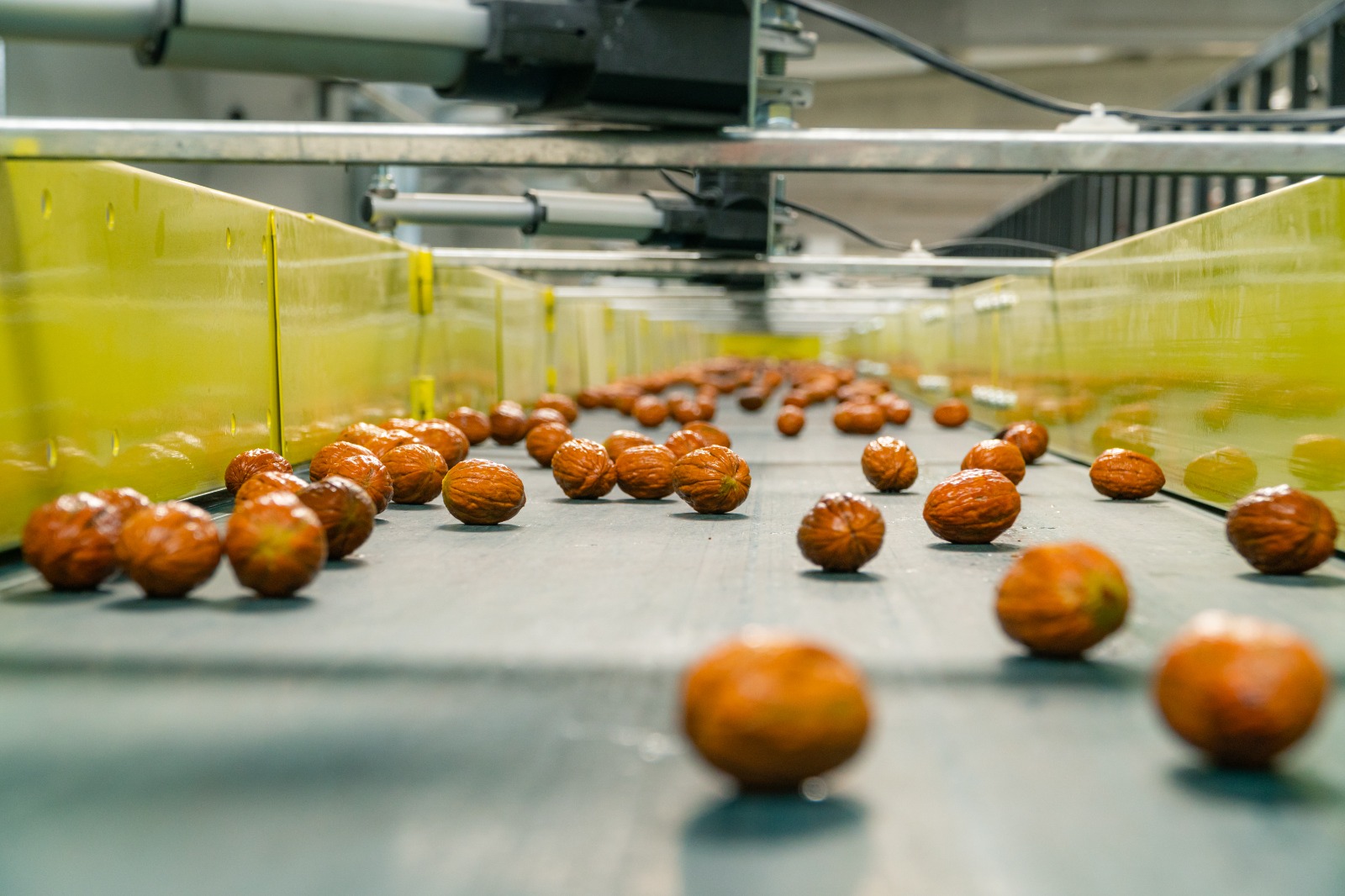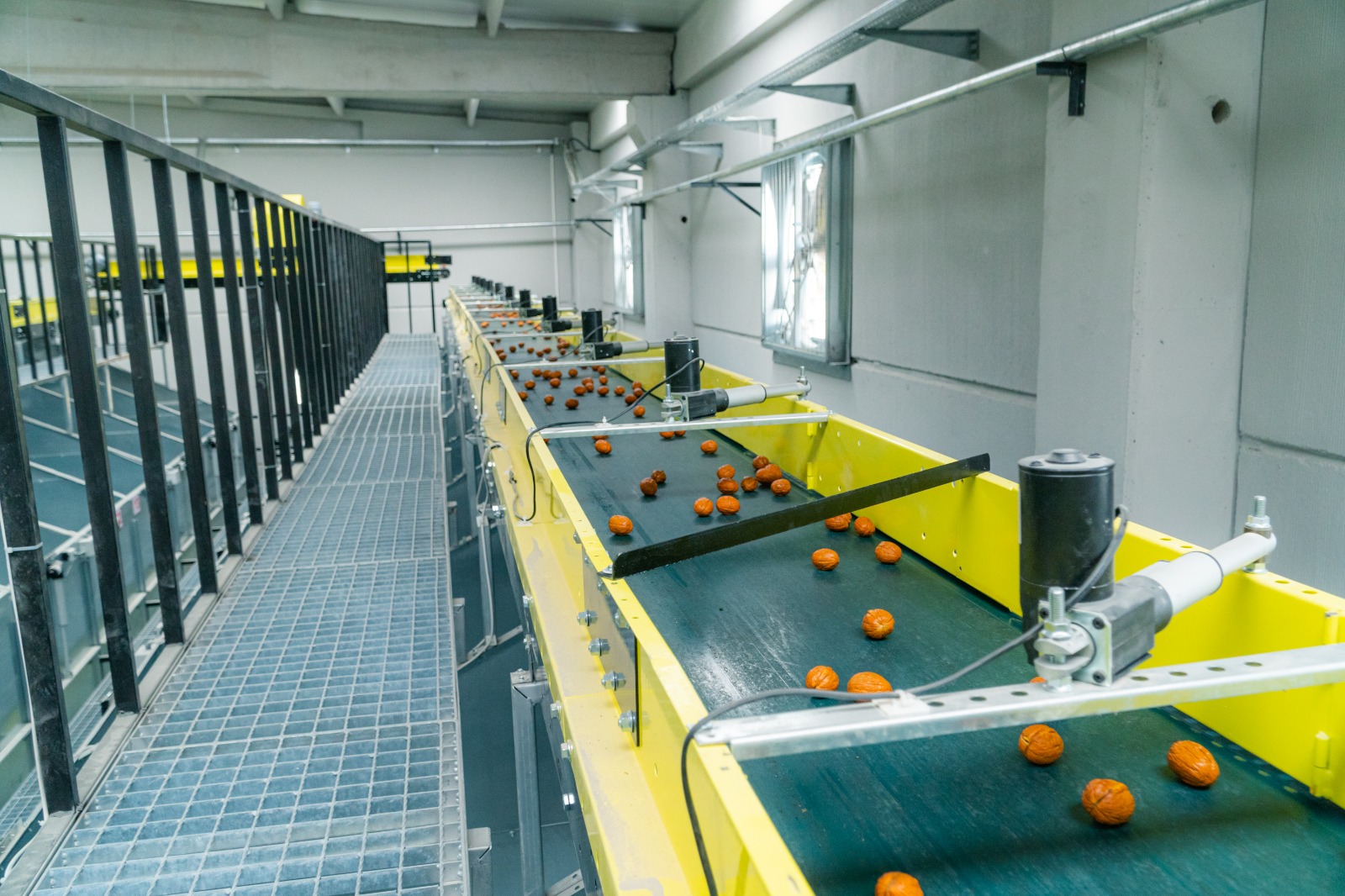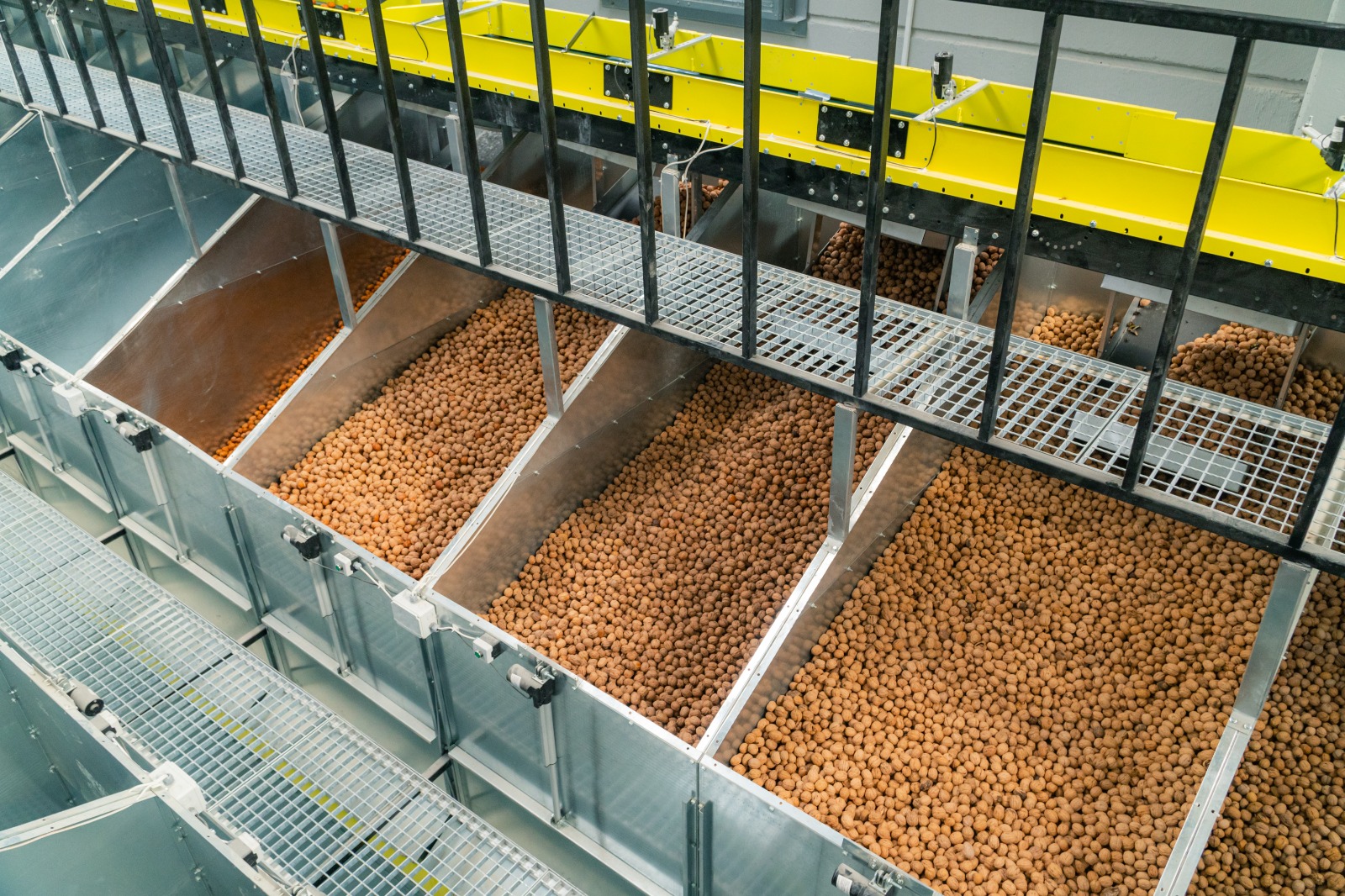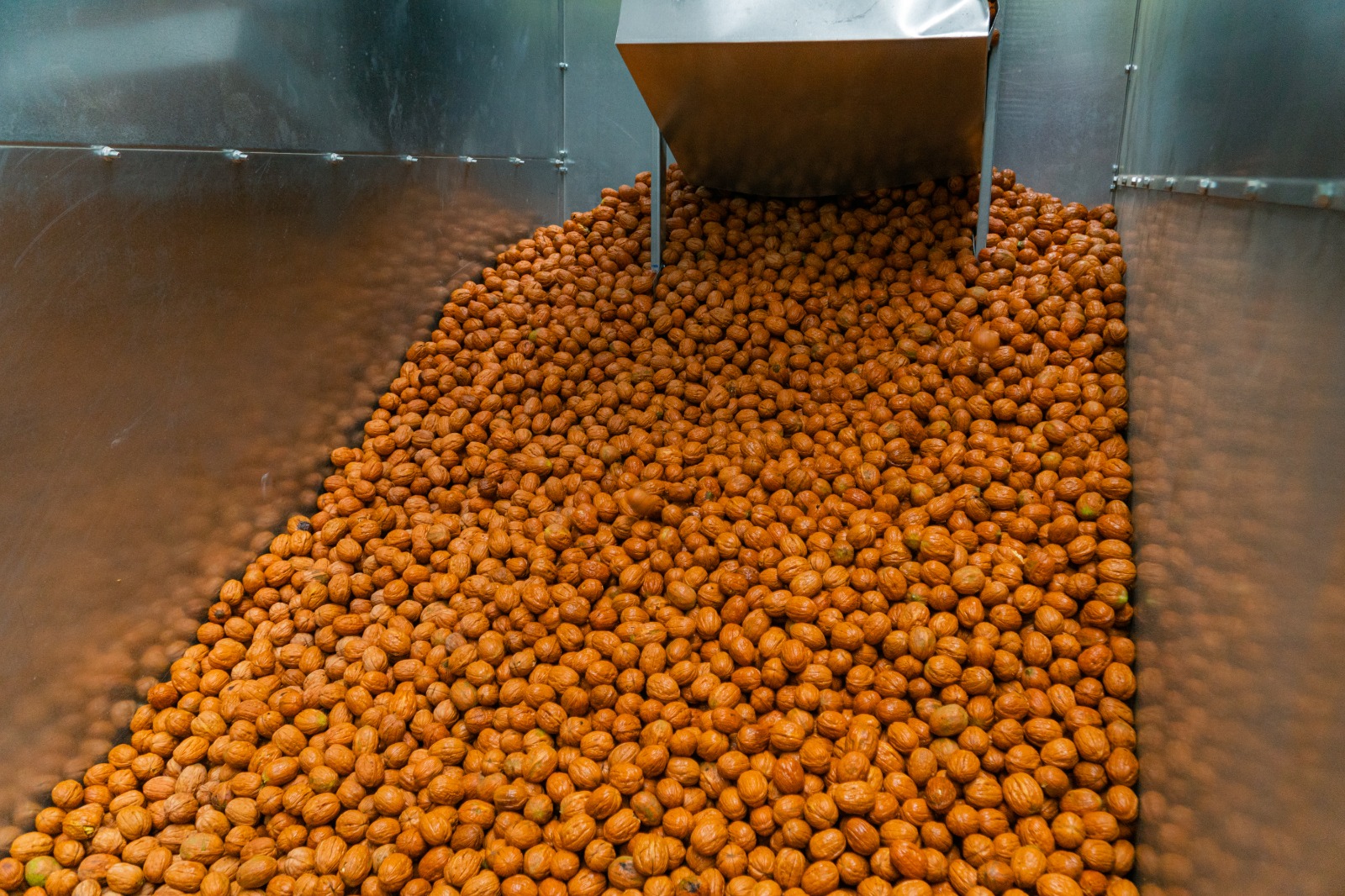 2022 Walnut Harvest Festival
With the arrival of the walnut harvest time, we celebrated this year's harvest enthusiasm in our gardens with our team. We would like to thank all our employees, all our supporters and our family who made this festival happen, and we salute the mother nature who gave us this opportunity with our sincere wishes.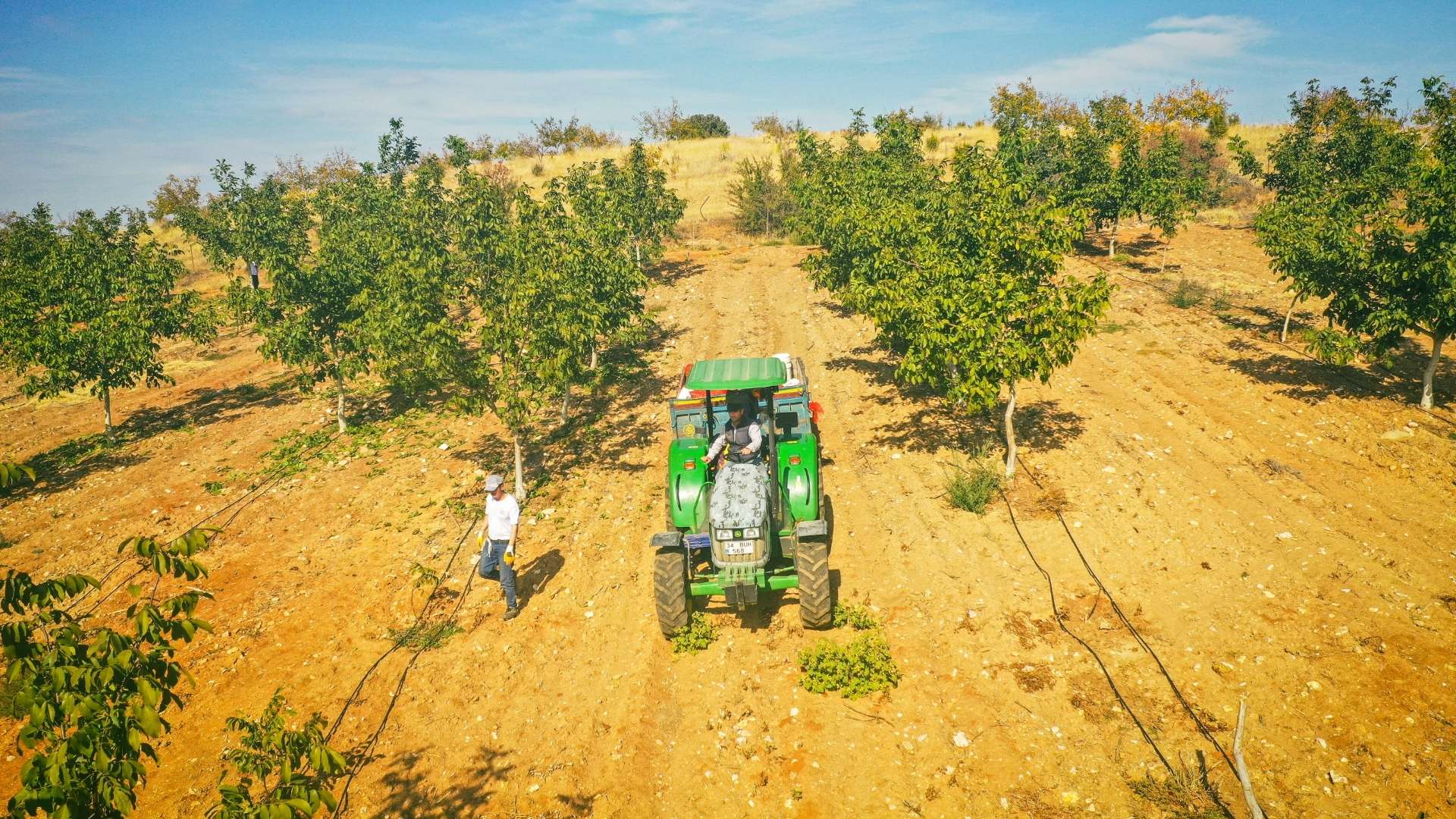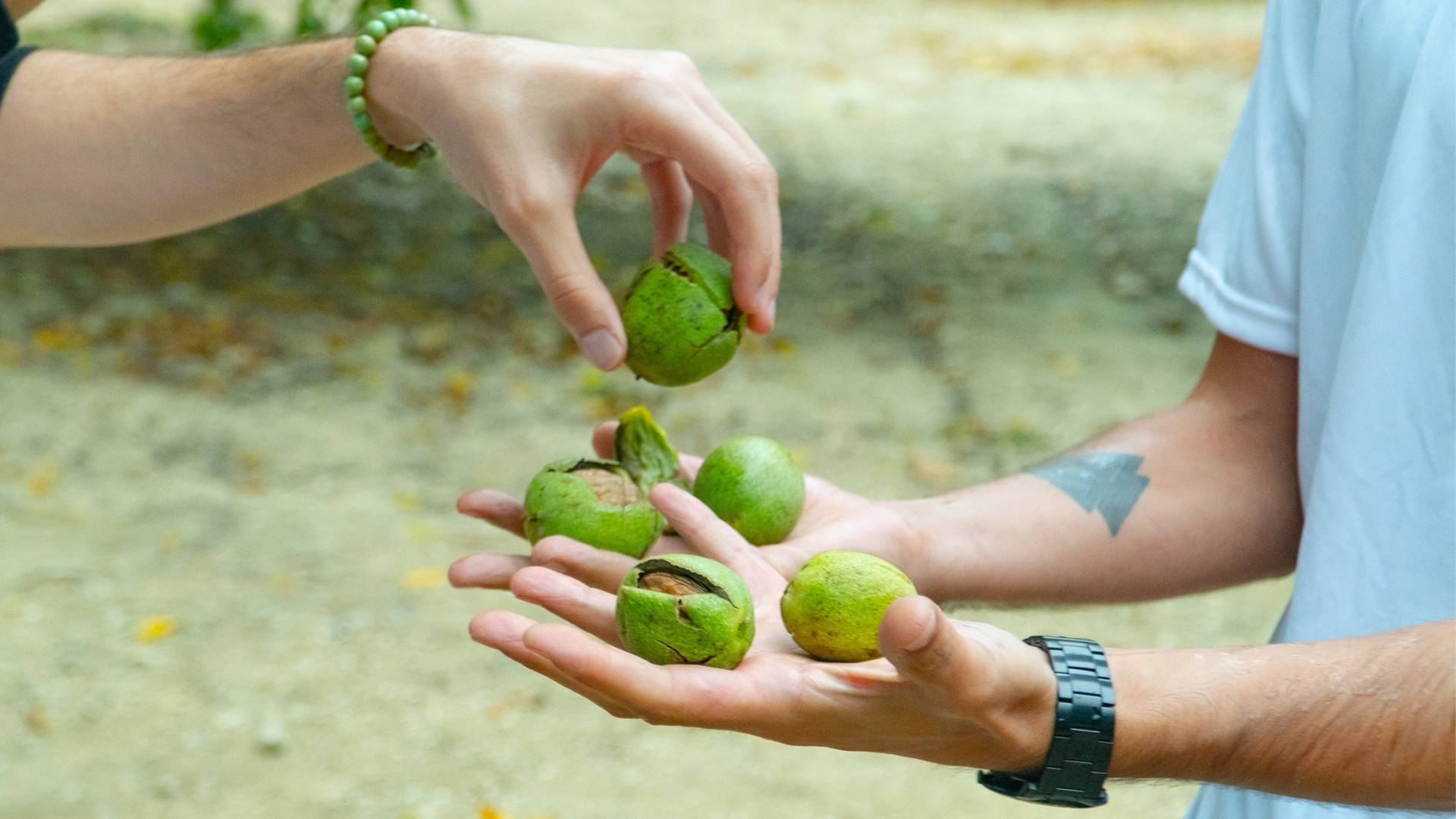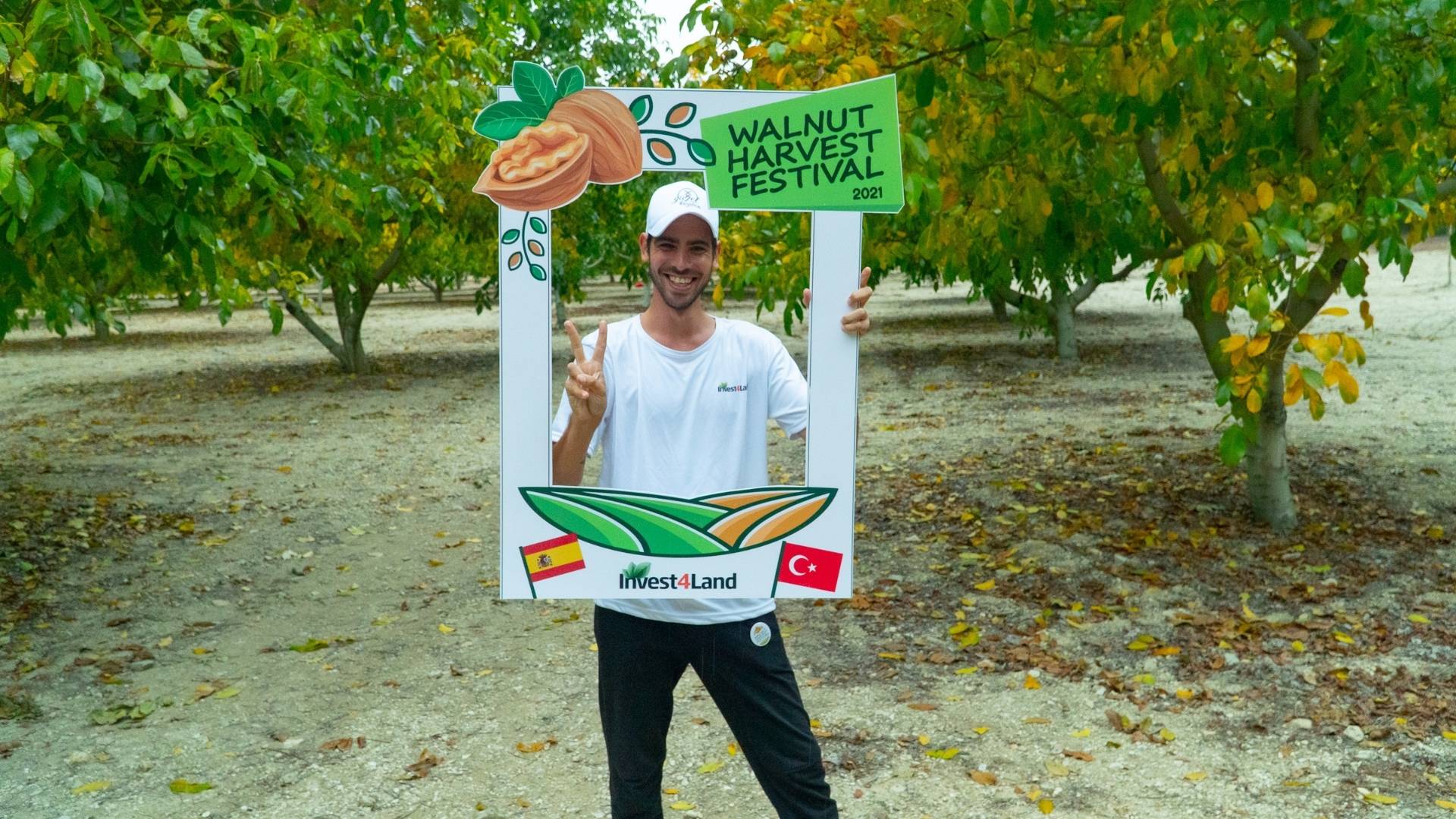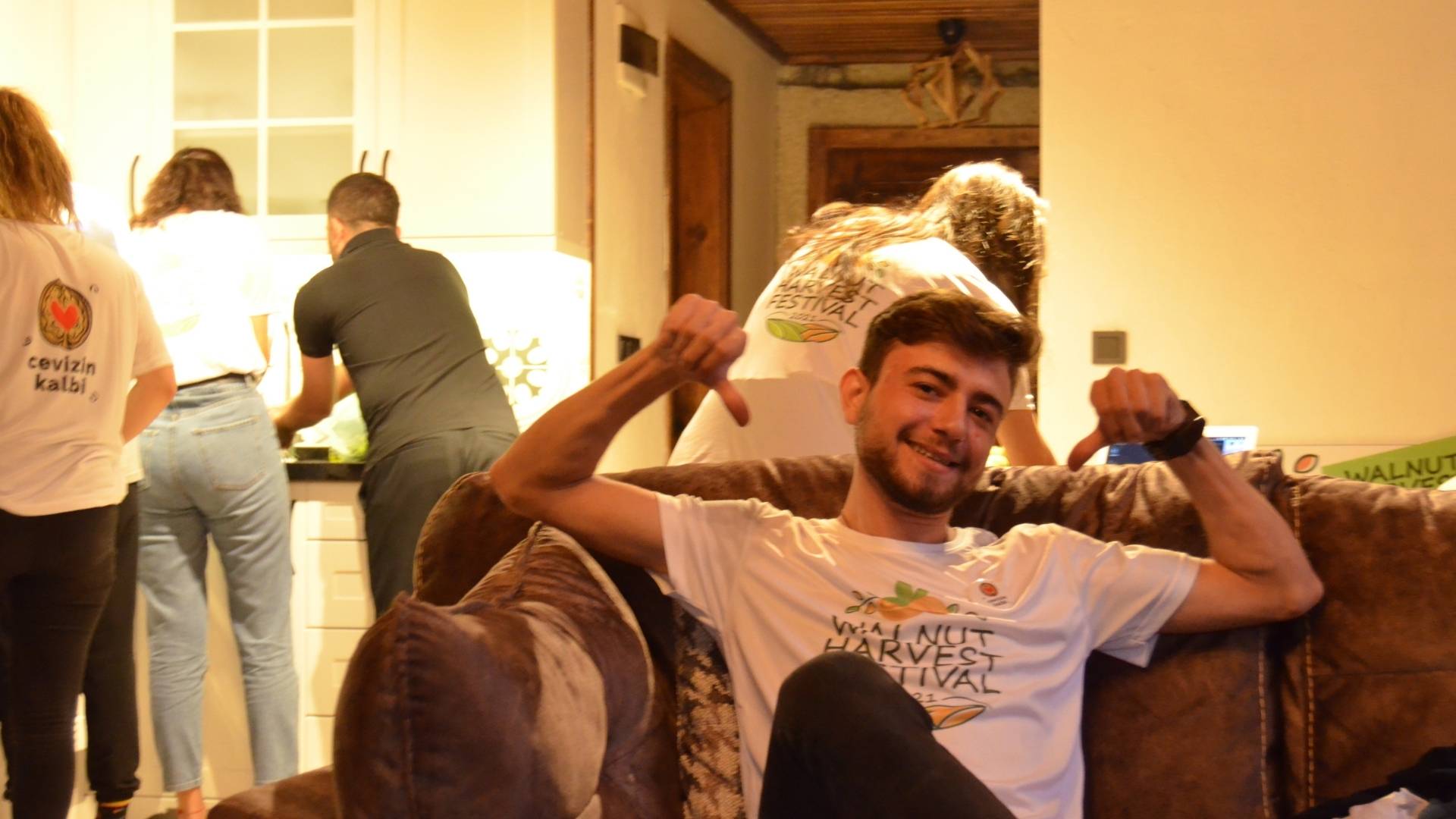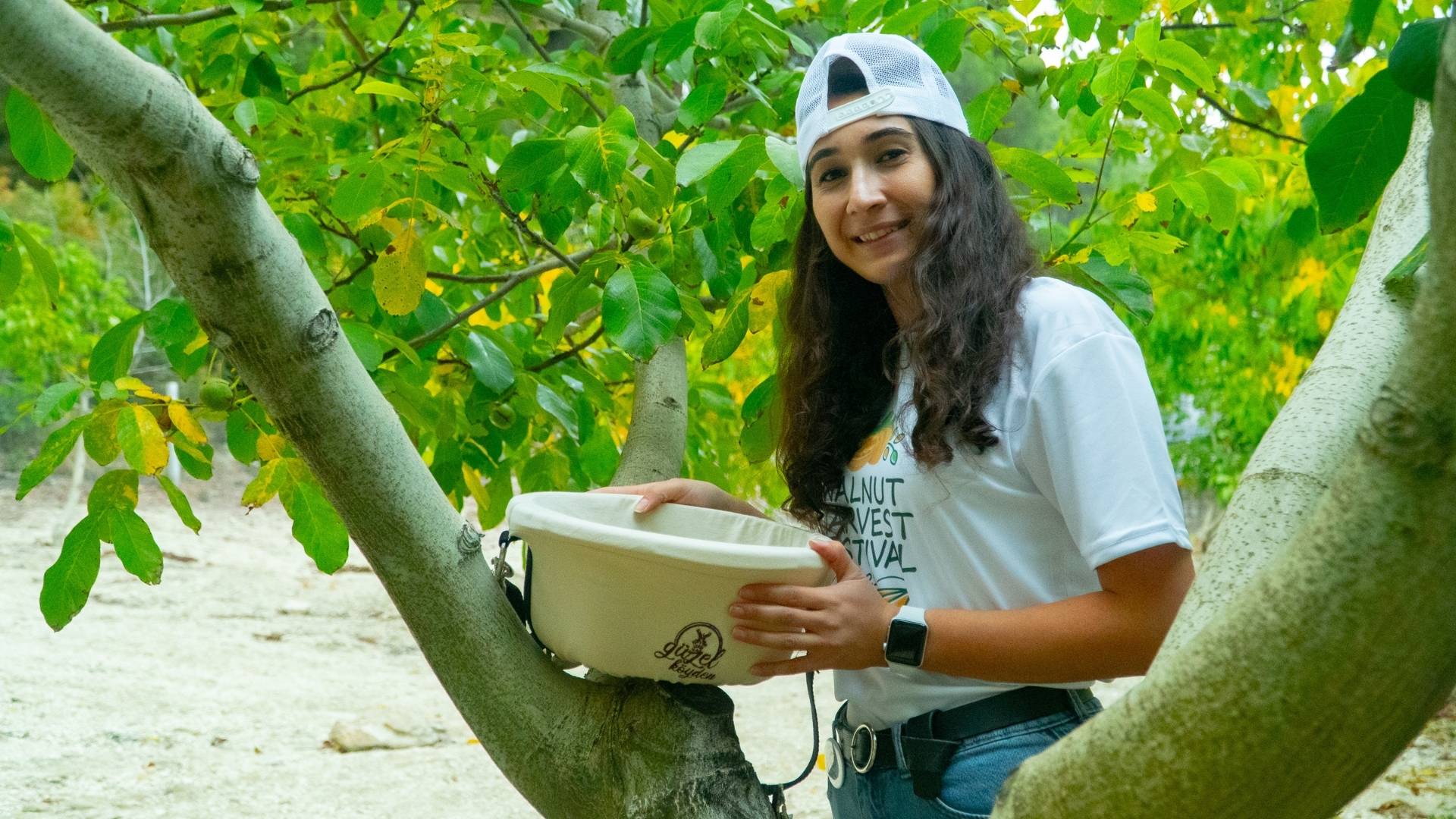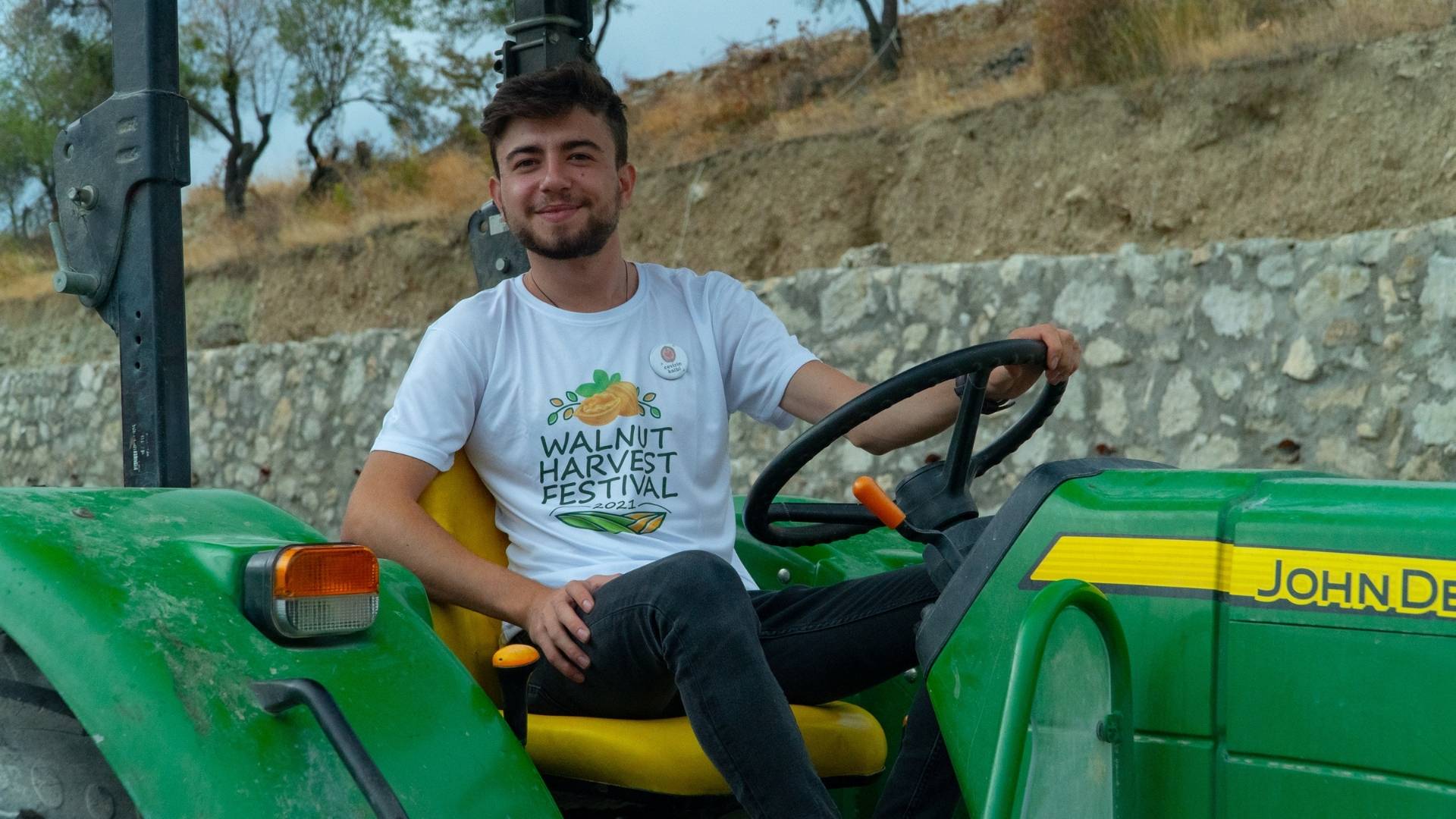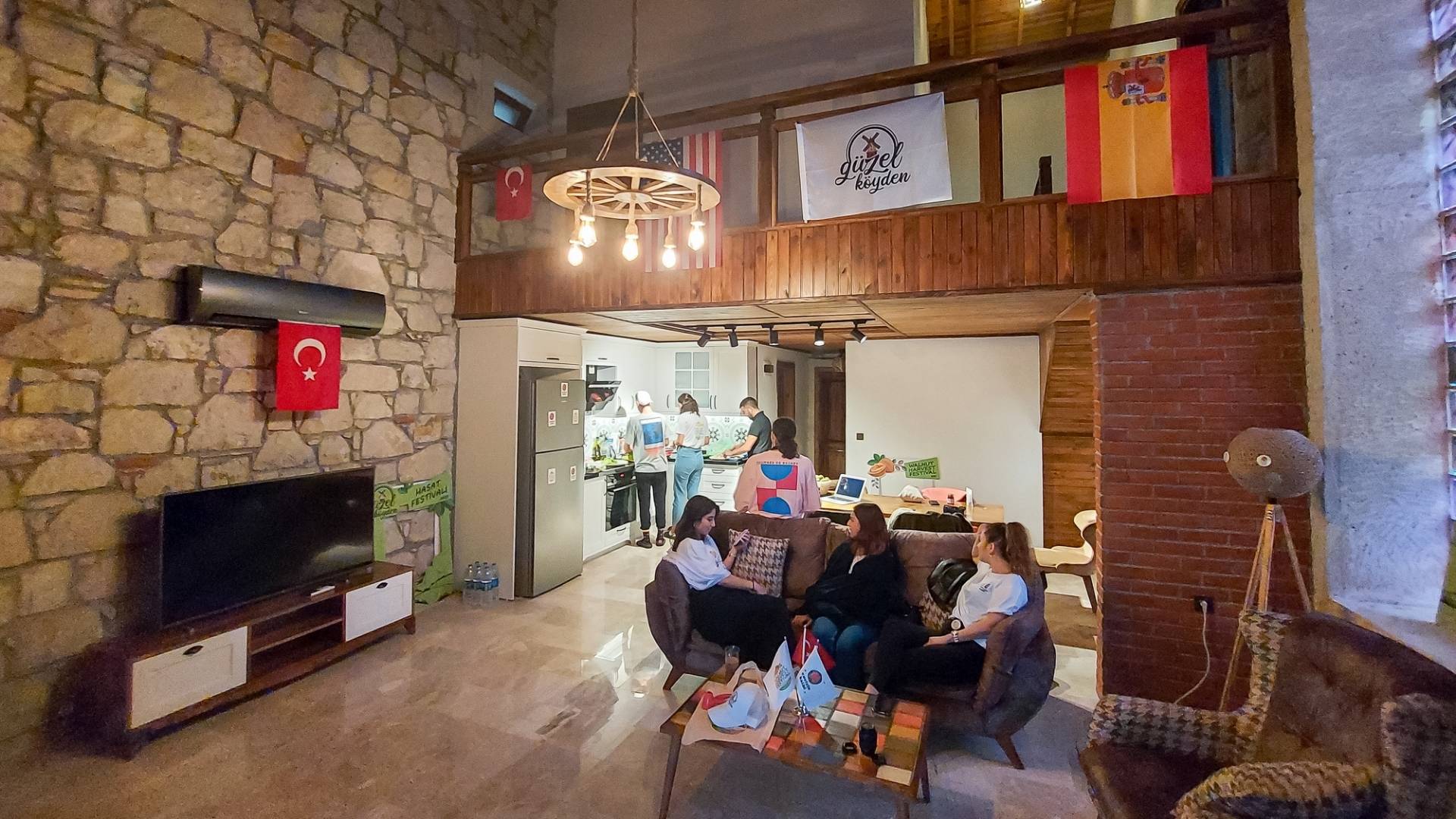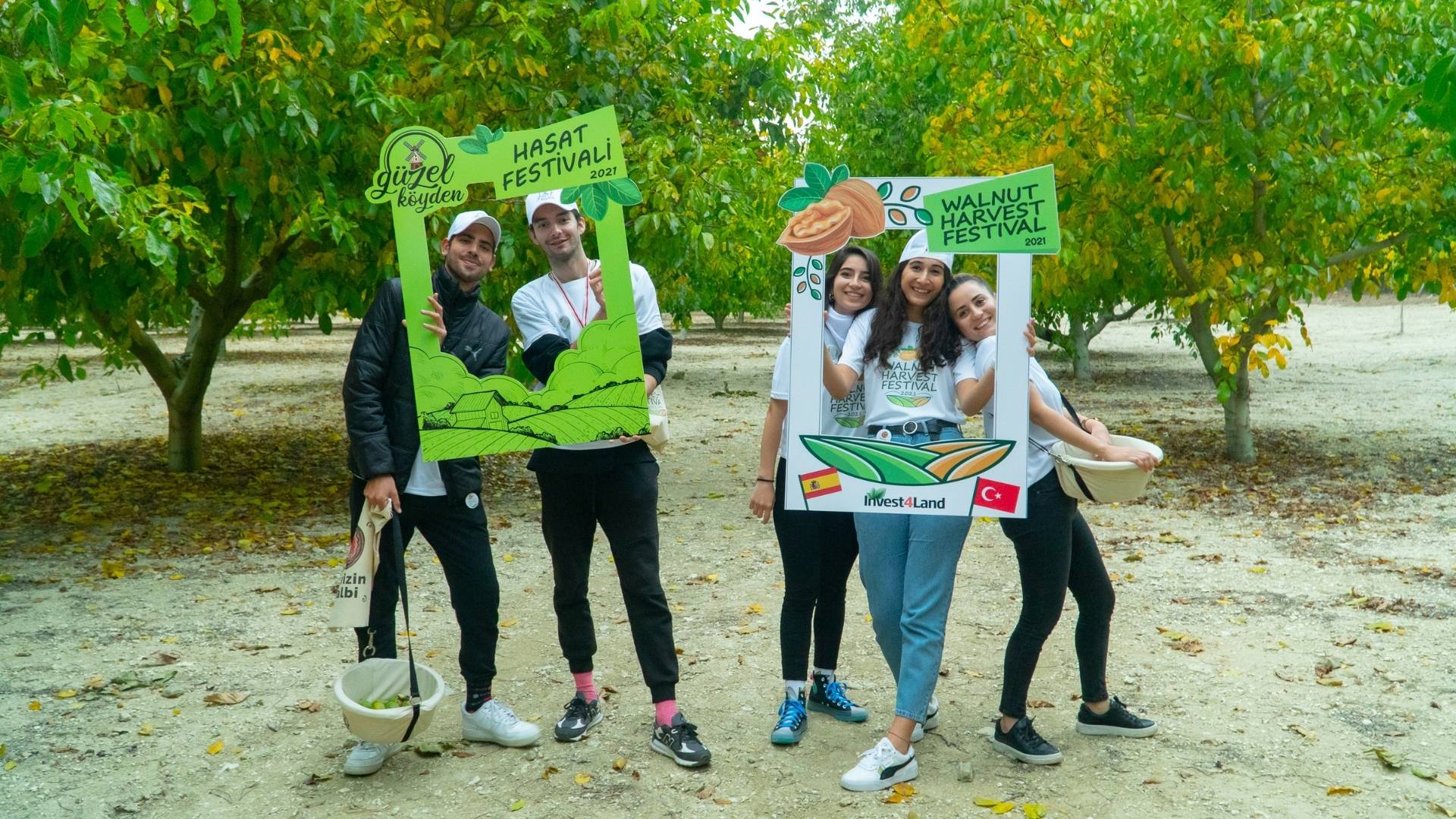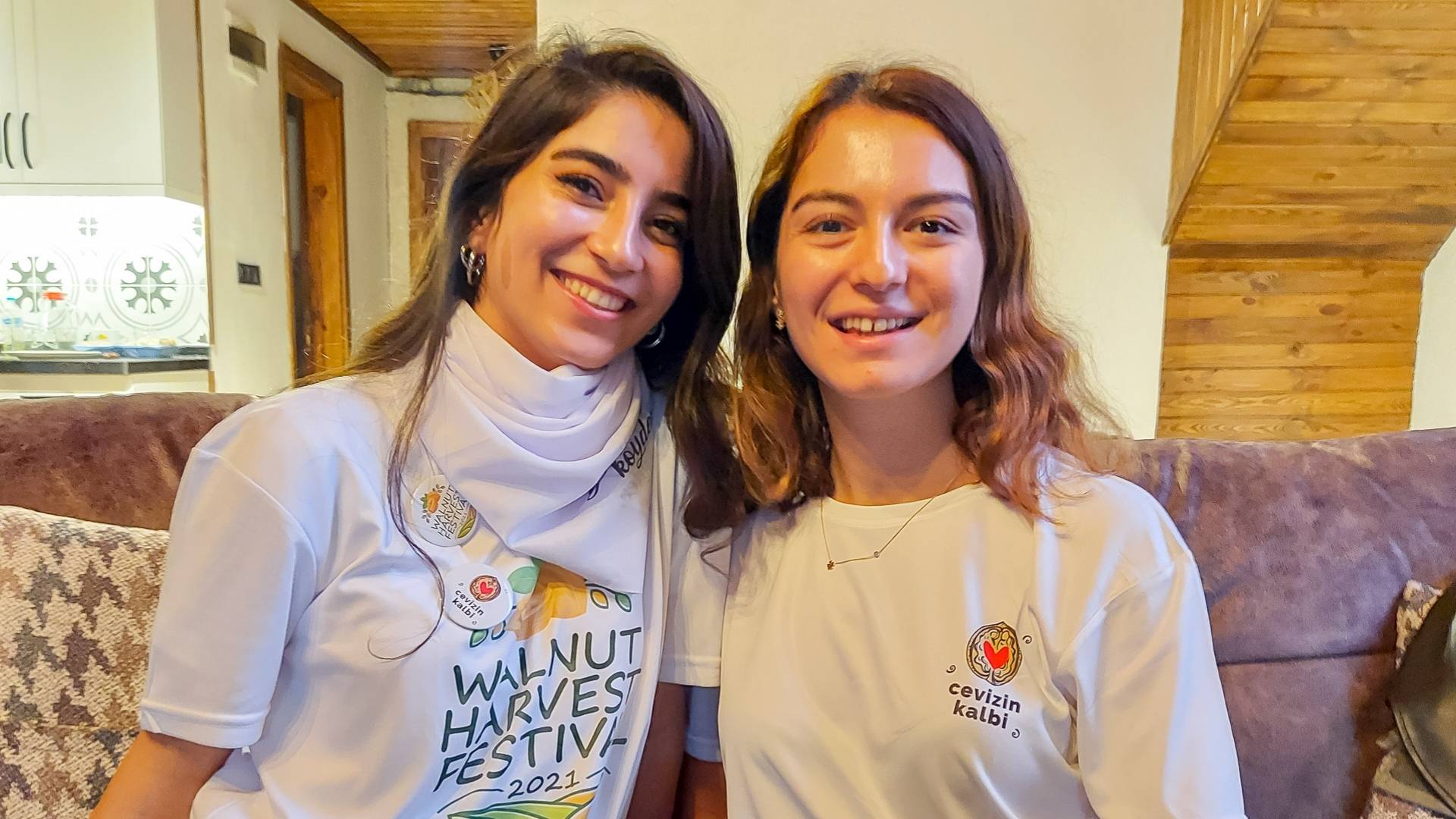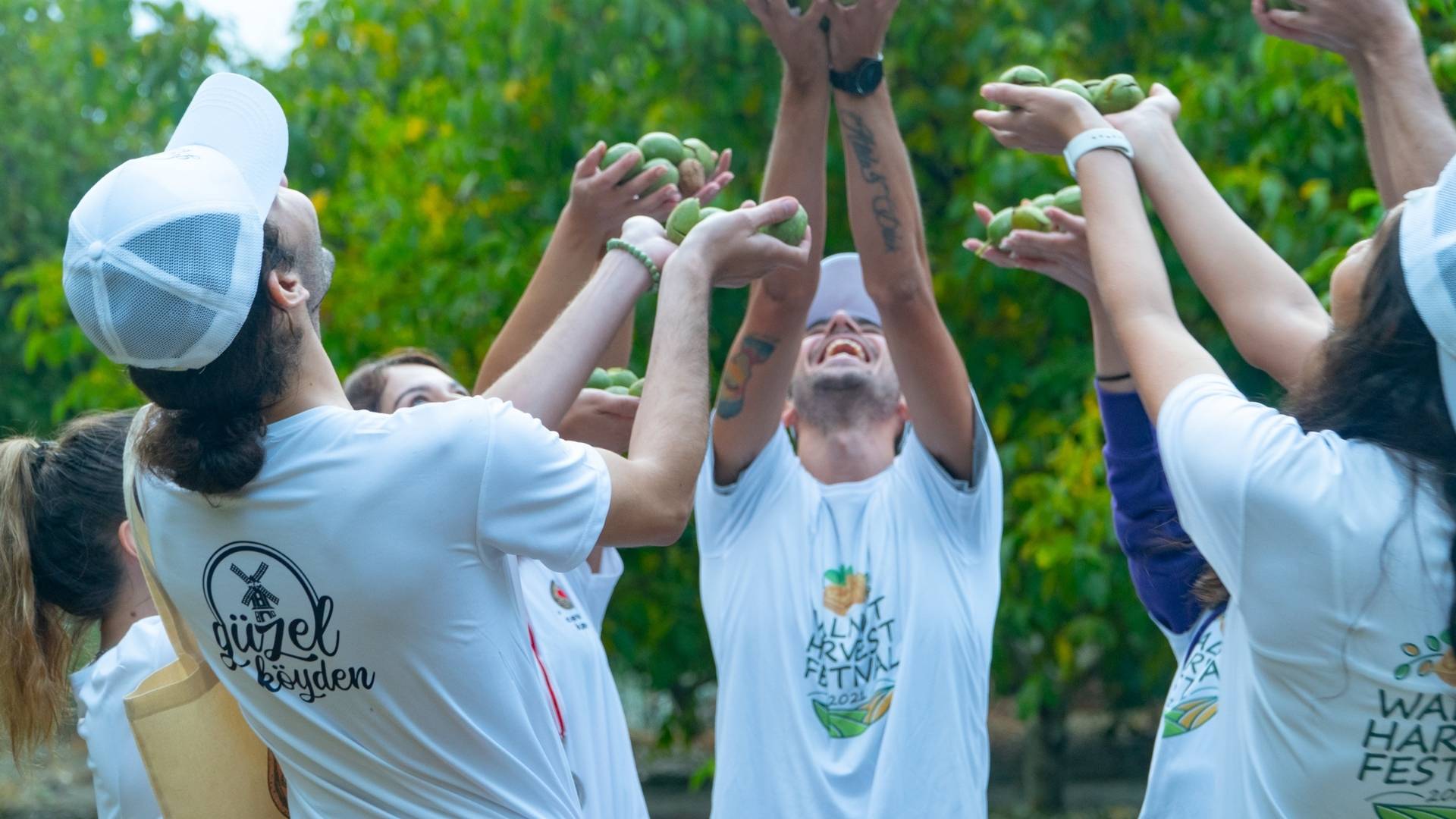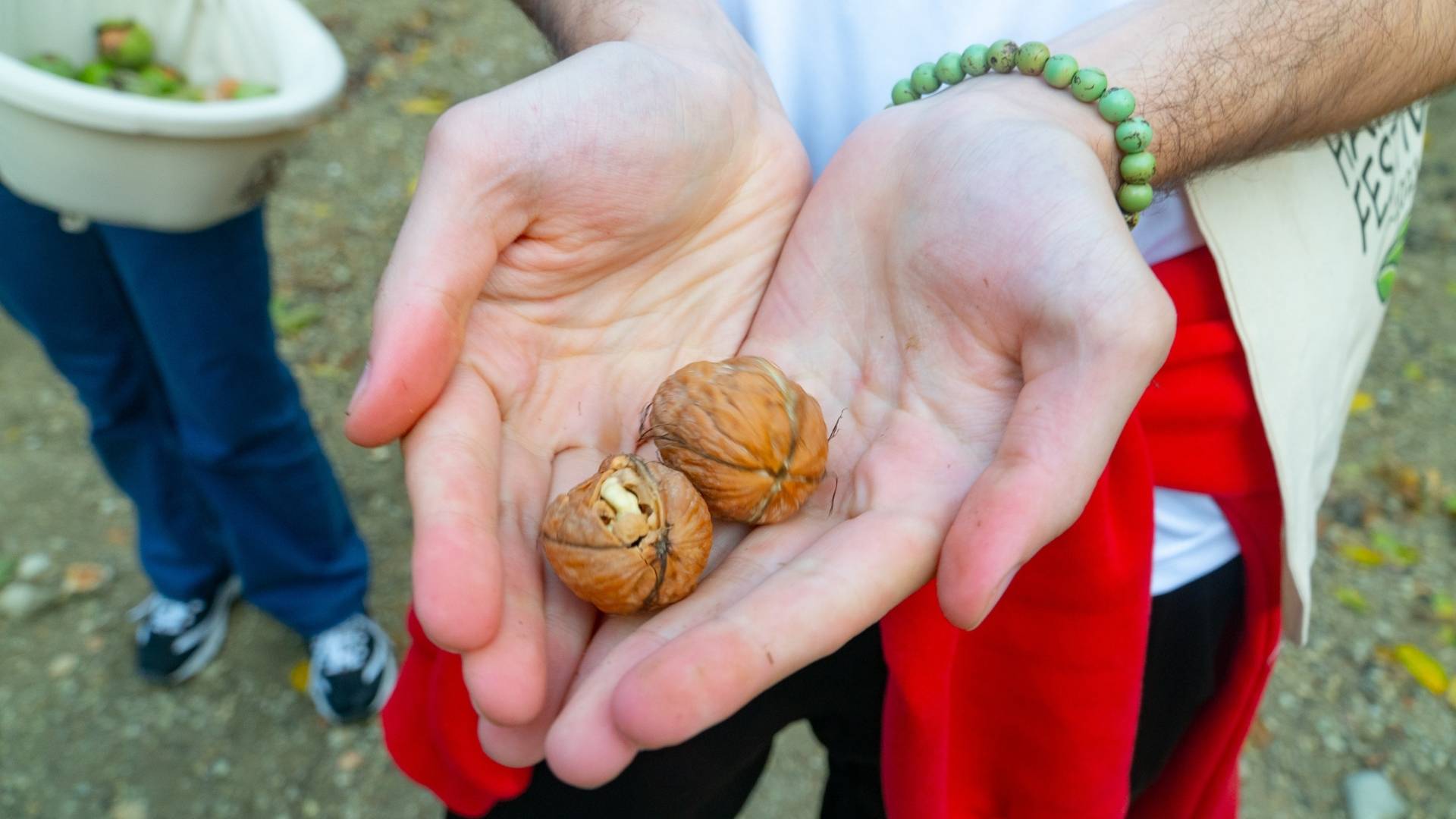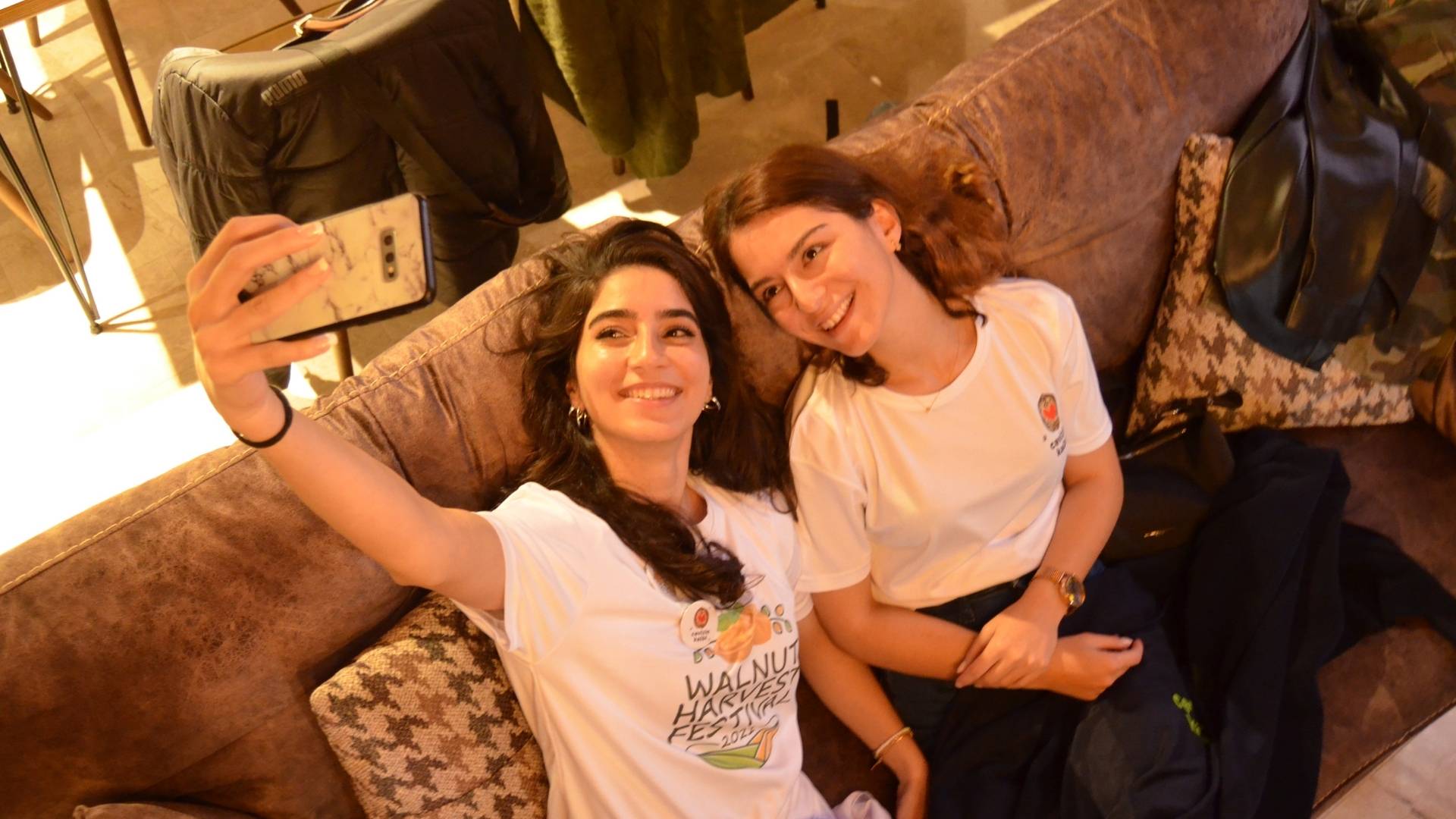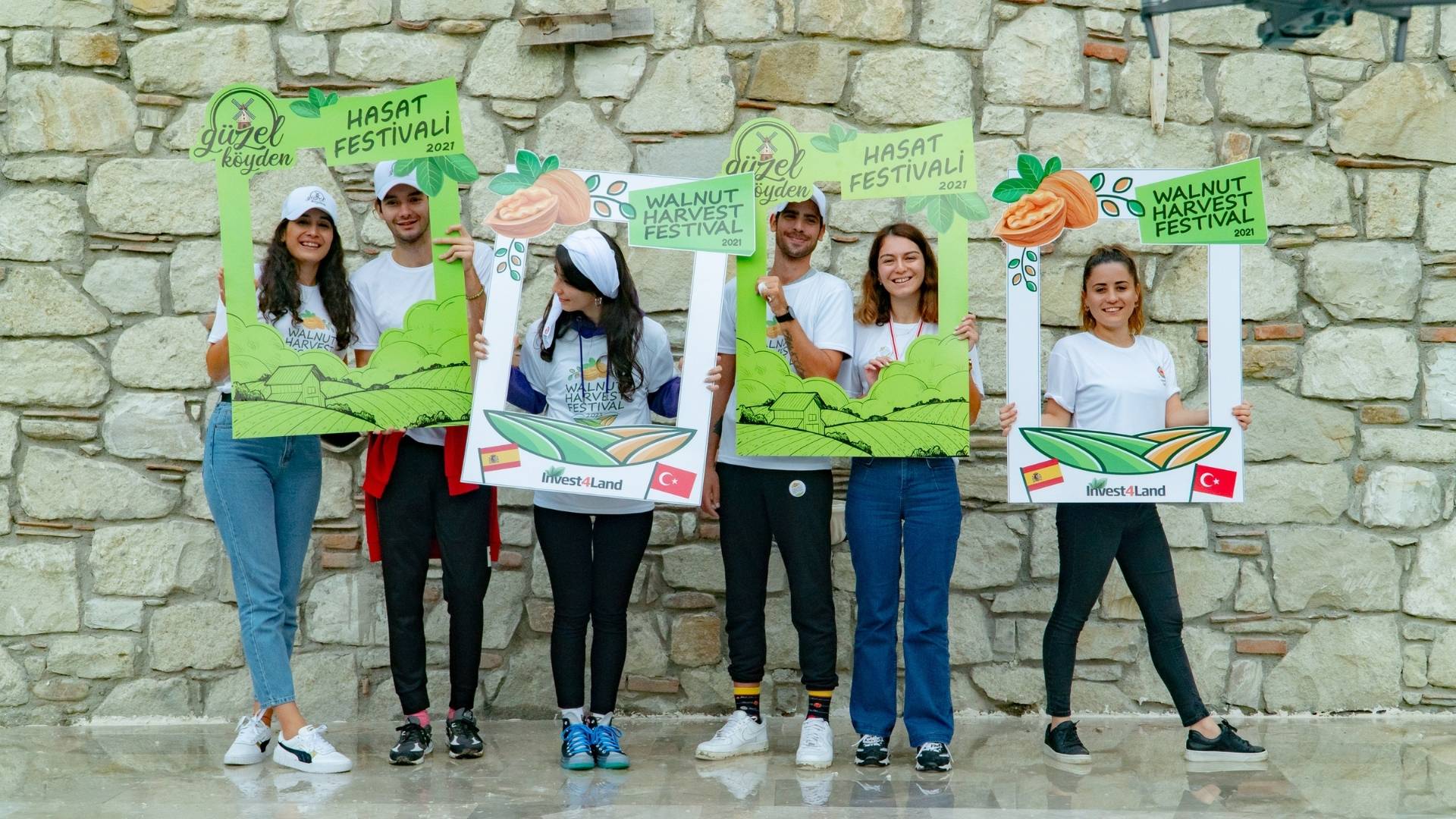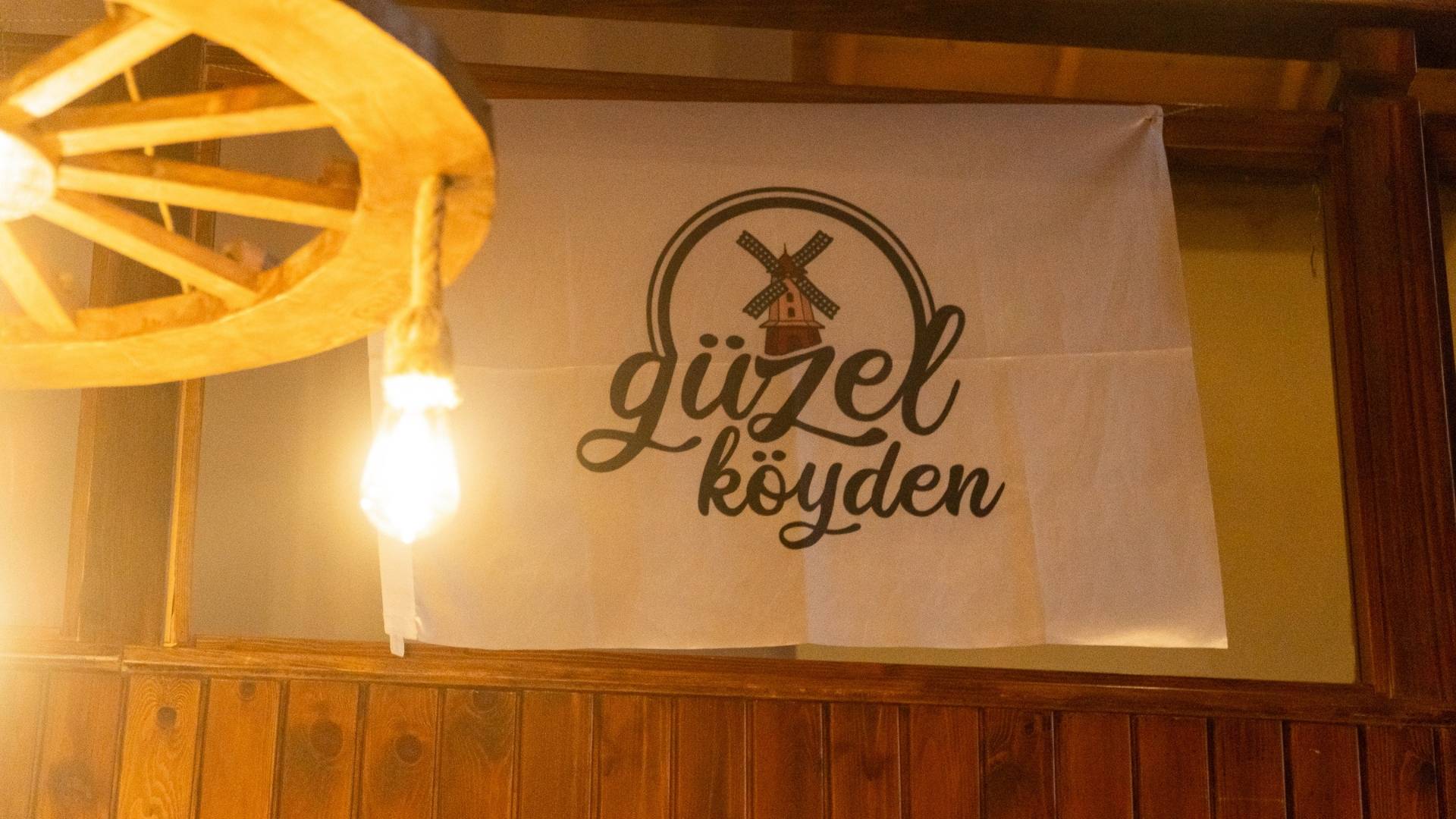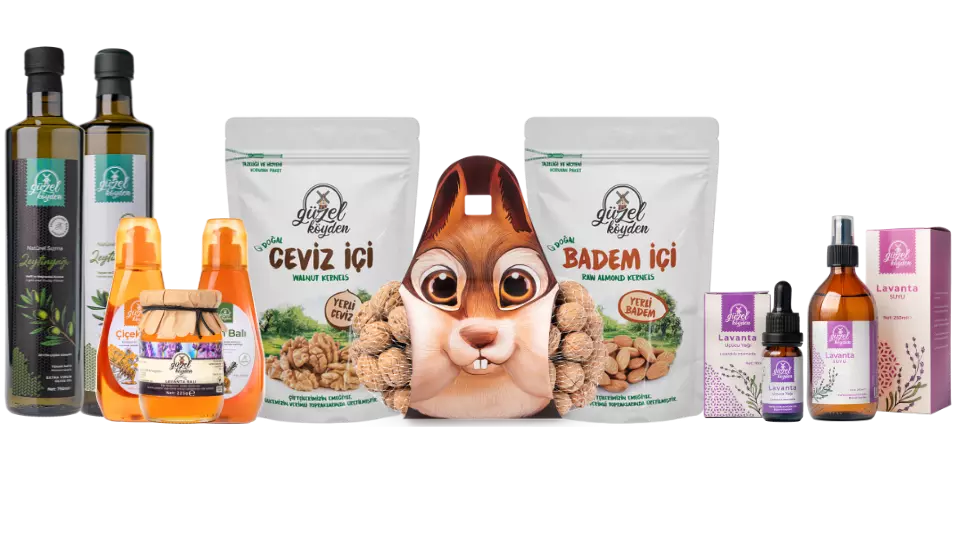 We are trying to produce the most beautiful and natural lavender and olive oil for you with our lavender gardens and natural olive gardens around our Almond and Walnut Gardens. We are proud and honored to create an ecosystem that integrates soil, water and trees with bees, animals and contributes to our nature, our villagers and our economy.
We are a family in love with the fertile lands of our country with our decades of experience, our institutional infrastructure, engineers, farmers and energy. We combined our love for the land with modern and sustainable agriculture. Today, this family of 150 people continues to grow with today's production and tomorrow's R&D studies.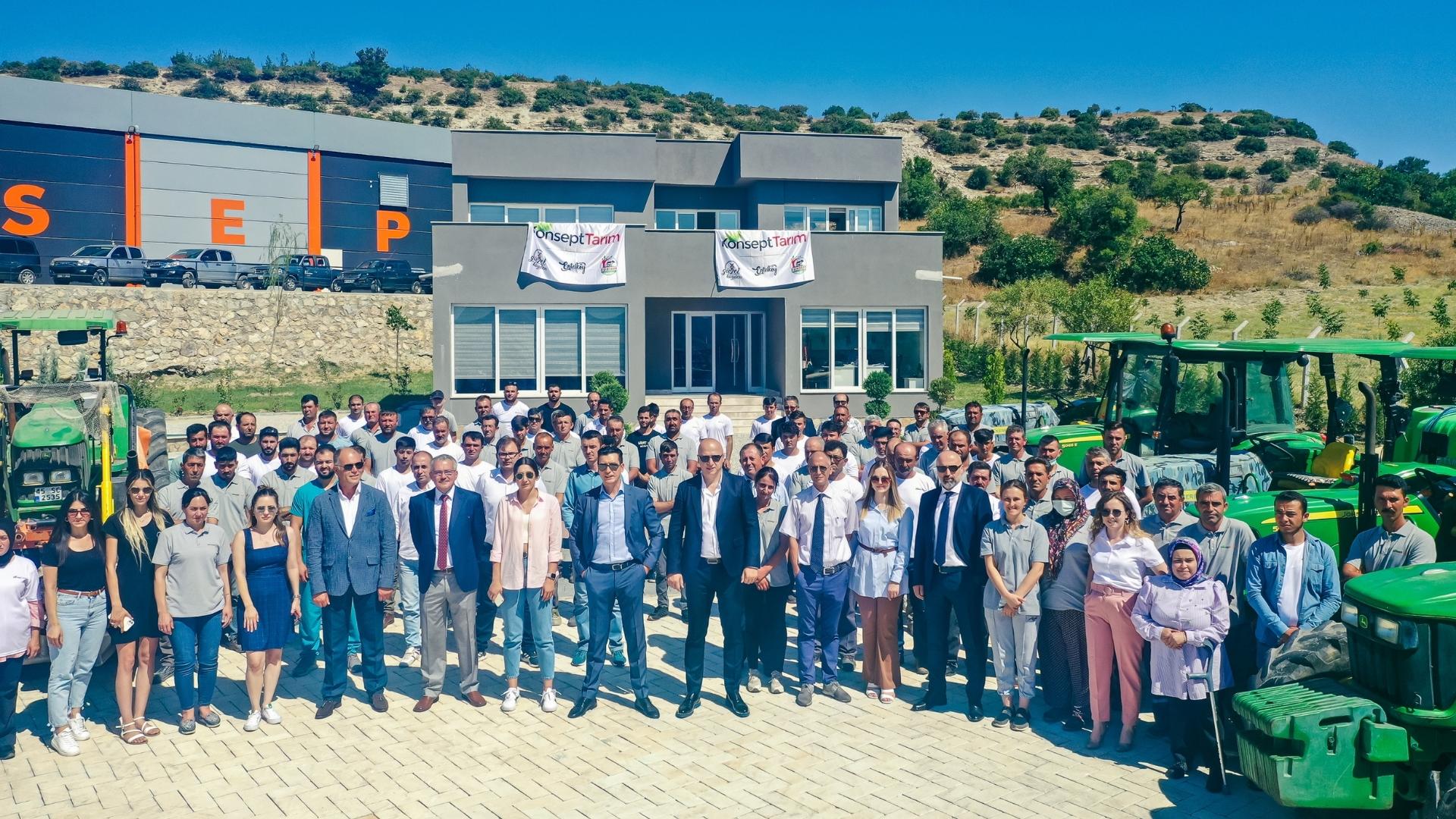 We Write Sometimes
Fresh From The Blog
Contact Us
If you have any question, you can contact us by filling the form below